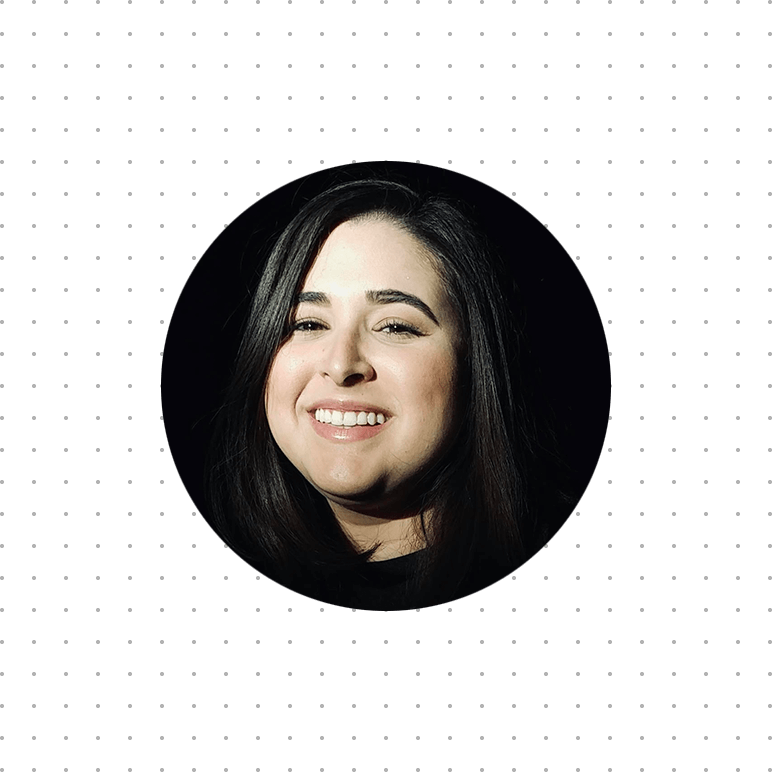 My team and I happily use TimeTackle to crunch down on time and manual work to create timesheets for our employees. TimeTackle is easy to use, syncs smoothly with Google Suite, and offers really useful features to make the workflow even better!
Production Coordinator, Peloton

As a small business owner, I'm always looking for ways to streamline tasks. We publish a small weekly newspaper and list area events, activities and festivals that we post on Google calendars. The export process before we found Gcal2excel was tedious, time-consuming, and most of all, frustrating. Gcal2excel has saved me countless hours – and now I actually look forward to the weekly export process! Cheers to Sam and his crew, for their hard work and dedication!
Welcome Home, Rio Grande Valley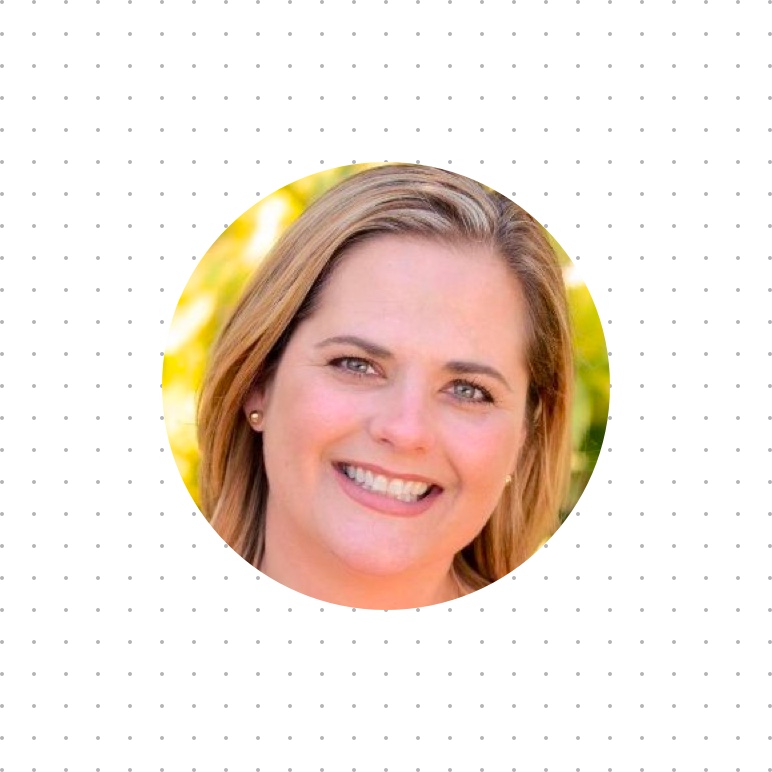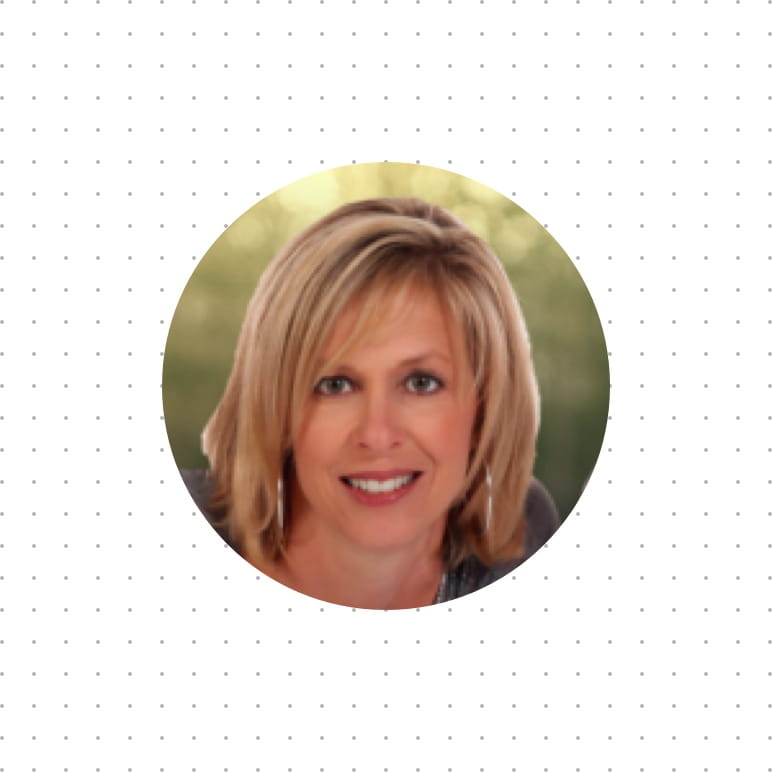 I was having to print out each calendar and hand type it into my spreadsheet for managing my end of things. When I literally stumbled upon Gcal2excel I felt like God had totally blessed me! I use Gcal2excel for tons of reasons at our office. It was truly a life saver.

I've been using TimeTackle for the past few years. Since then, generating the listings for my weekly newsletter has been a snap! Now, I can't imagine doing without it.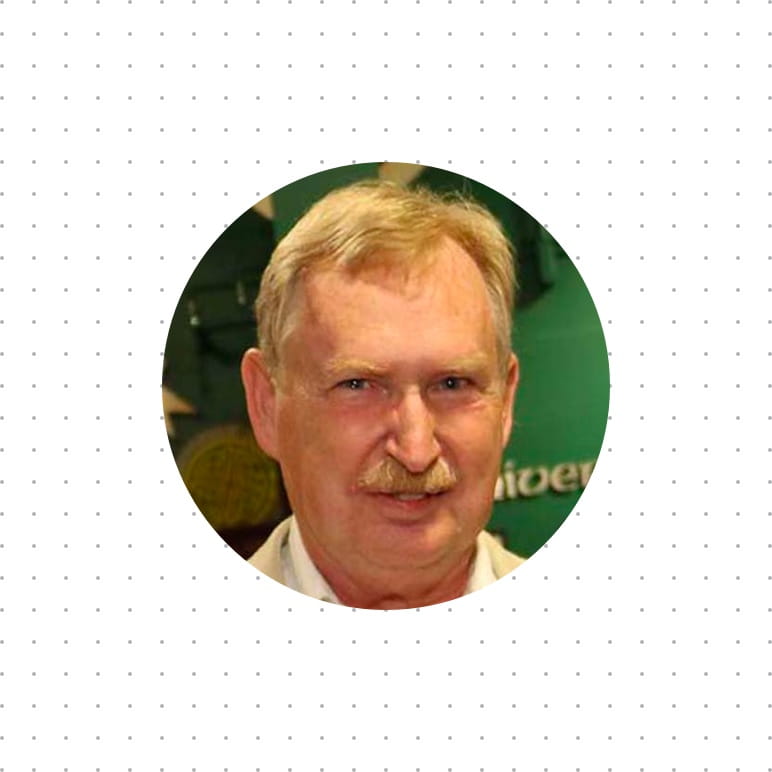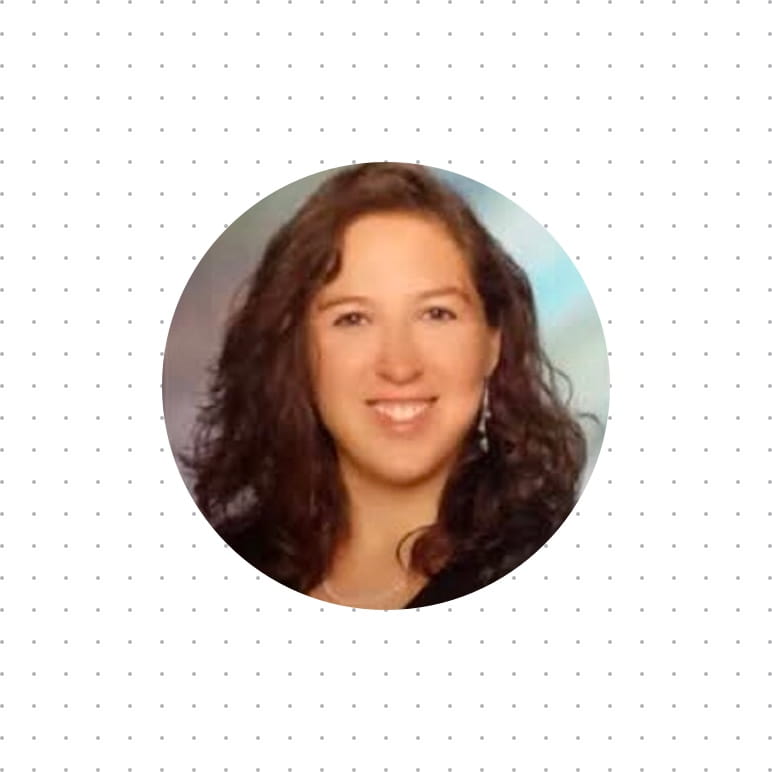 As a curriculum supervisor, I travel between nine schools to support as many educators as I can. Sending my schedule to teachers weekly lets them know when they could invite me to their classroom to see a lesson or set up a meeting with me. I used to take time each week to re-type and organize my Google calendar into an email before I found GCal2Excel. It's worked seamlessly and saved me time!
Hillsborough Township Public Schools

I am self-employed as a massage therapist, and work out of a few locations. I use a different google calendar to keep track of client appointments for each office. I stumbled upon Gcal2Excel a couple of years ago when I was trying to streamline my client records and bookkeeping. My business is too small to use commercial practice management software, so I've been using an Excel spreadsheet, and had been hand-entering all of my client sessions. Gcal2Excel was exactly what I was looking for. Now I can export a combined listing of all three of my calendars periodically and easily keep up to date with client sessions and payments. SO much simpler and quicker!
Sports and Orthopedic Massage Therapist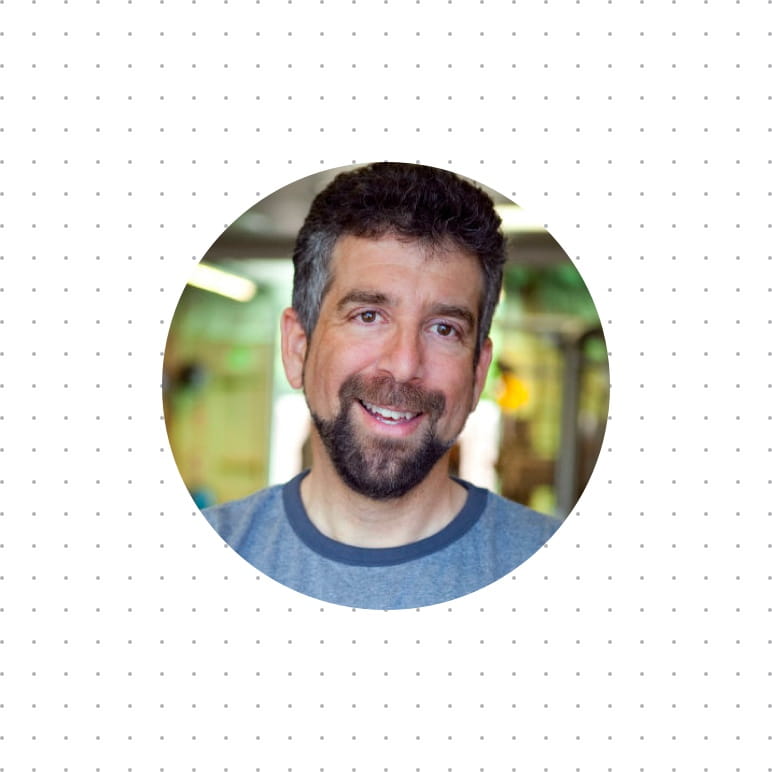 Get started with TimeTackle
Join 100,000+ customers that use TimeTackle to export calendar data.