Eliminate the barrage of work and get real things done. TimeTackle seamlessly integrates with your existing tools and helps you achieve the optimum resource utilization.
* No Credit Card Required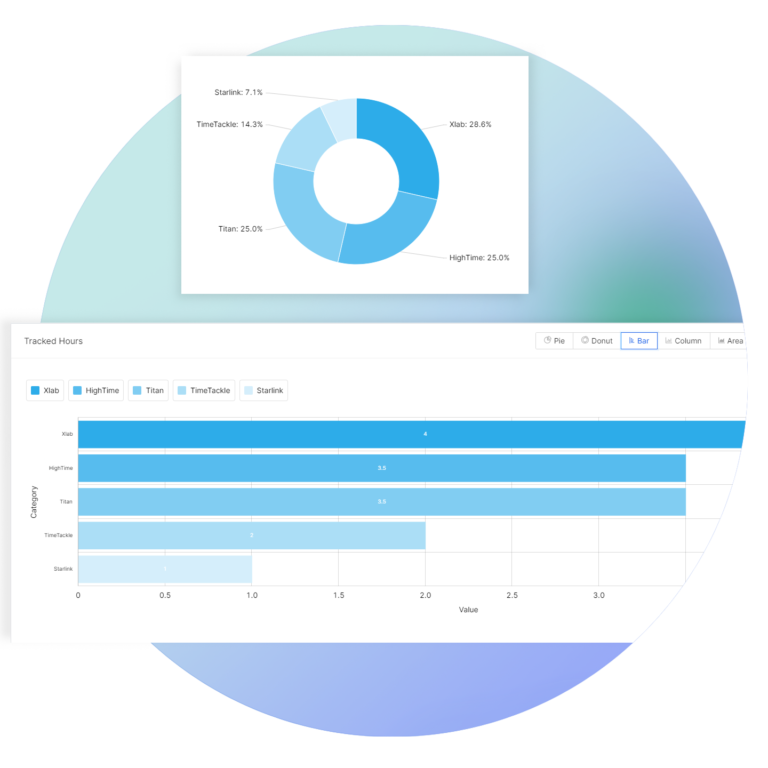 Allocate your resources like a pro
Put your people where they belong
The calendar analytics feature shows you bars and charts of time spends vs time sinks so you can analyze team productivity and plan where they can be of best use!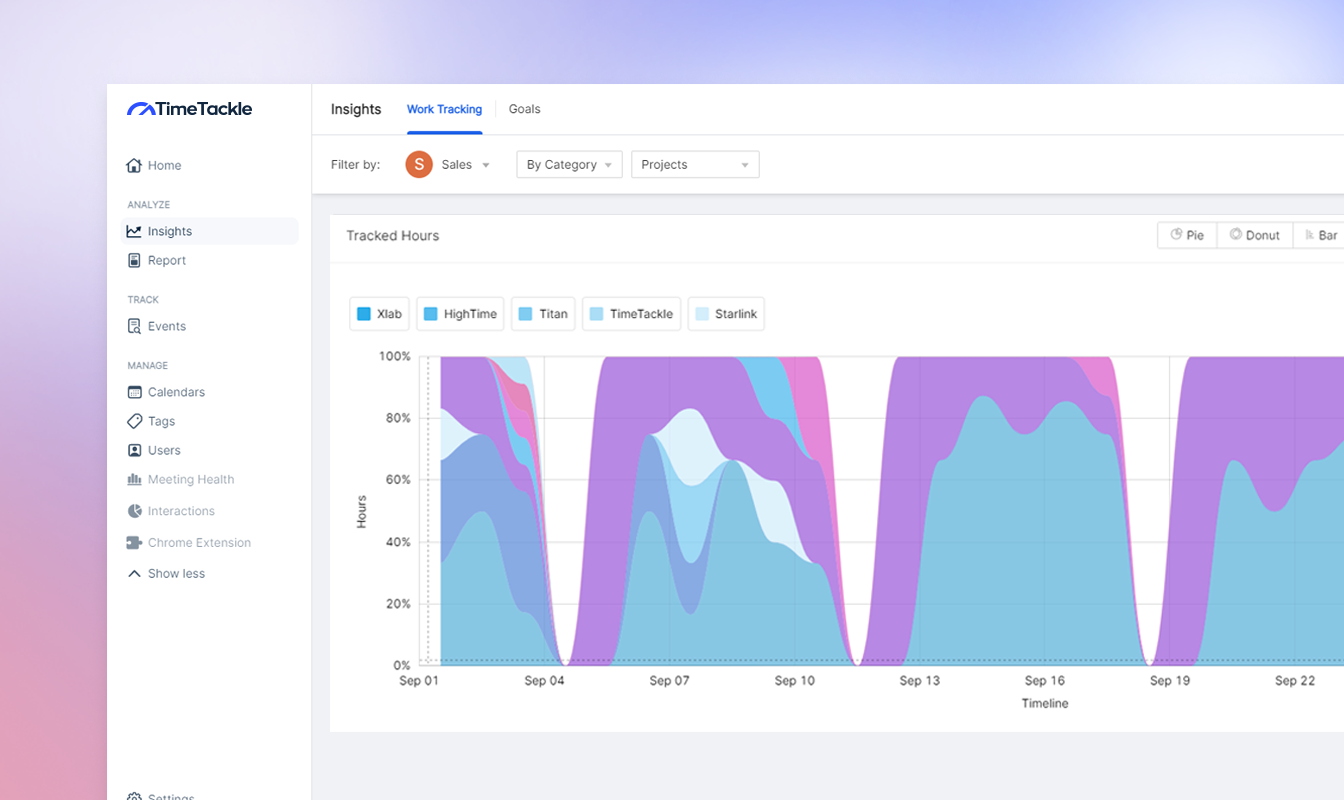 Know how and where team time is going
Sync Google Sheet With Calendar to auto-generate timesheets so you keep track of attendance and activities being undertaken by your team.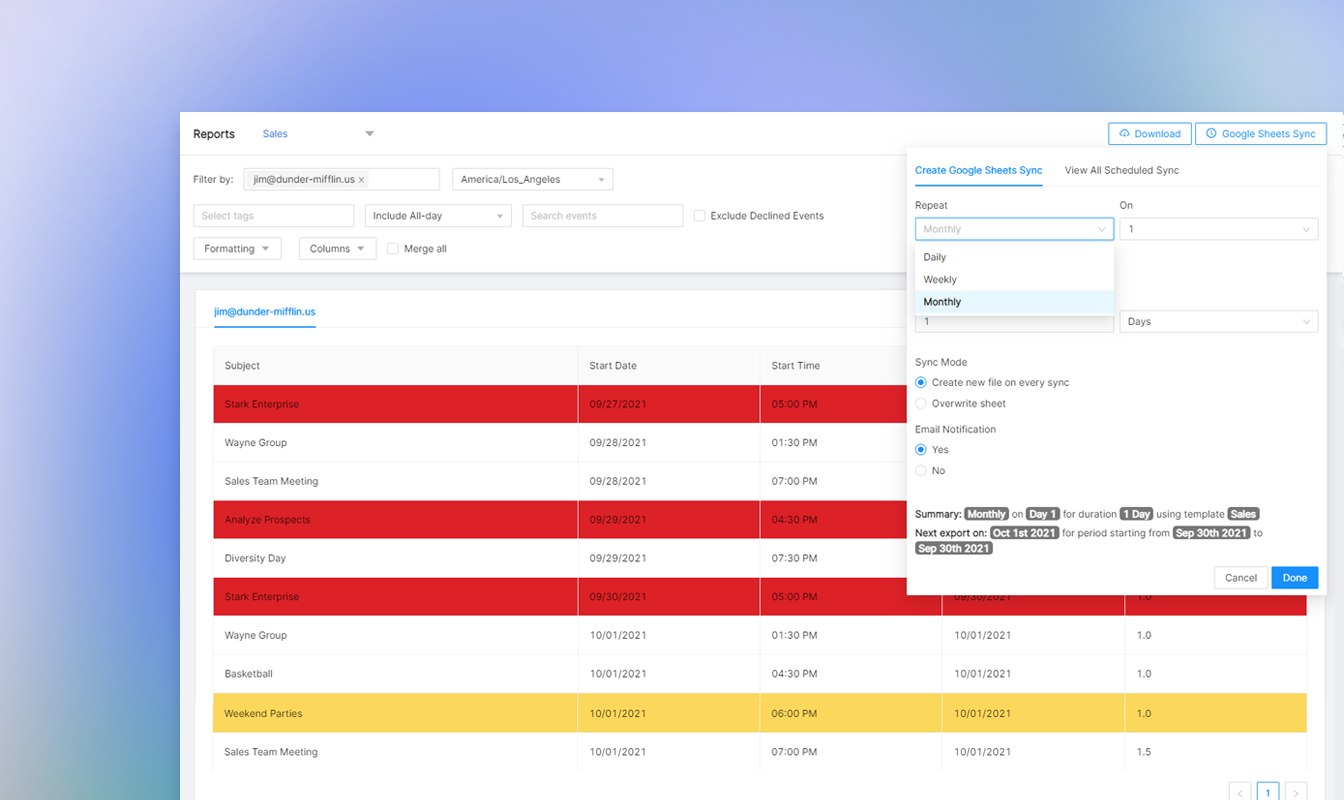 Time tracking everywhere and anywhere
TimeTackle integrates with the calendars you and your team uses, so you can track time in your communication and manage your projects flawlessly.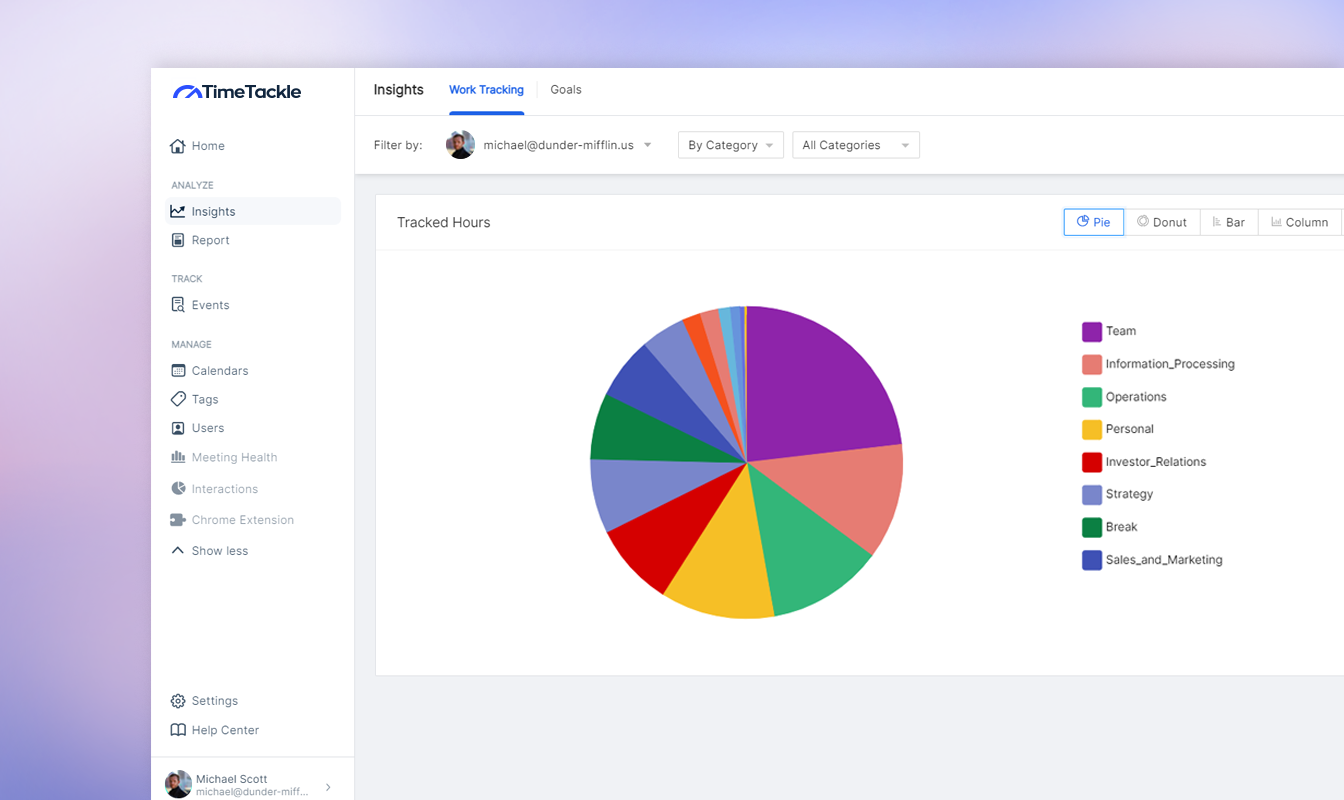 Keep your clients in the loop
With the custom reports, you can give your clients a look into project's progress and billable hours while ensuring profitability.