Frequently asked questions
Everything you need to know about the payment, security, usage and in-between.
How secured is the payment method?
We use Stripe as our payment service provider. Stripe is a certified Level 1 PCI Service Provider. This is the most stringent level of certification available. So you can rest assured that security is not an issue. We will also refund you the full amount if you find faults with the charging.
Do you provide refund if I don't like it?
Yes, of course! In case you find it not useful enough just email us at support@timetackle.com within 48 hours of subscription and we will happily refund the full amount.
How do I revoke the Google API permission I gave to TimeTackle?
To reset your permission please go to your Google Permissions page. Find www.timetackle.com there and click the "Remove" button next to it. This should revoke the permission you granted.
Do you store my password?
No. TimeTackle does not need or even take your password. You will login to Google via its own website and Google will provide. TimeTackle a secured limited delegated access via its API.
Who can access my email address?
We don't sell or give your email address to anyone else. Your email address is only used to communicate with TimeTackle.
Who can see my exported files?
Only people you share the exported file or the shareable link to the file with can see your exported files.
What data can TimeTackle access?
TimeTackle only takes the read only access to your Google calendars, your email address and your public profile information. Moreover, the TimeTackle only stores the data for a very short period. After you log out from the system, the data is erased except your public information.
How secured is TimeTackle?
TimeTackle uses the latest Google API for secured login. This API is built on OAuth 2.0 protocol which is the latest evolution of the most proven standard of authentication and authorization for secured delegated access. Communication between TimeTackle and Google also happens via HTTPS (HTTP over SSL or HTTP Secure) to make sure no one else can sniff your data. To top it all off, TimeTackle website itself uses HTTPS with 256-bit encryption for all transactions.
I stopped receiving export emails from TimeTackle. I think I've mistakenly unsubscribed. What to do?
Not a problem. Please send your email id to subscription@timetackle.com with Subject "TimeTackle – Email Subscription" and we'll re-subscribe you.
I don't like the default date and time format. How can I use a different one?
You should be able to modify date and time format by using "Formating" button from the Report section of your TimeTackle account. You can also change the date separator and clock style (24 hours or AM/PM). For duration, you can select the duration in decimal. Please don't hesitate to contact us at support@timetackle.com if our current solution does not support the format you need.
My PDF export came broken. How do I fix it?
Our PDF export may not render correctly. It's a known issue and we don't have any fix yet. We would suggest that you export to HTML instead. Windows users can use Google Chrome to print the HTML export to PDF. To do that in Google Chrome click File > Print. Click the Change button under Destination and select Save as PDF. Please read this How To guide if you don't want to use Google Chrome. Apple Mac users can use built in File > Print > PDF > Save as PDF to save the HTML as PDF from any browser.
How do I export attendee information?
Attendee fields and filters can be found under Coloumn button from the Report section of your TimeTackle account. From this attendee field, you can filter out organized attendees, accepted attendance, declined attendance etc. and modify your spreadsheet just the way you want.
I have to select, check and fill in a lot a of items in the Exporter form to get the output the way I want. Is there anyway to automate?
Yes, templates are here for your rescue. You can fill in everything in the form and save that custom setup as a template via Template > Save Template. Next time you can simply load that template from Load Template, fill in the dates and export. Using template you can convert your complex process into only three quick steps. Templating also helps to avoid human mistakes that may happen while filling out the form.
My exported times seem to be off by some hours. How do I fix it?
Possibly the browser is not being able to detect your timezone correctly. Please select the correct timezone in Exporter from Advanced > Timezone.
I don't see the calendar I want to export. What's wrong?
Make sure you can see the calendar in Google Calendar either under em>My calendars or Other calendars section. if you don't see it there you probably have hidden the calendar or removed it from your list. You can unhide it by going to Calendar Settings and checking SHOW IN LIST for that calendar. If it is someone else's calendar make sure you add that calendar from Other calendars and get required permissions. As always feel free to reach us via Support if you still can not figure it out.
Download button does not work for me. What do I do to make it work?
Please try the latest version of a different browser like Chrome or Firefox. If it still does not work please report it to us with your Operating System and Browser information. We will try to fix it as soon as possible. Sometimes office IT blocks external websites like Google, Dropbox, etc. It may not work if you are using TimeTackle from such networks. Please try to use it from a different network, or ask your IT to allow using our website. We have Enterprise grade security policy in place to comply with modern IT security standard. Please contact us if you have further question regarding it.
Is it possible to schedule a recurring export?
You can use recurrent export feature to automate your workflow. To do that, at first, you will have to create a custom template with the calendars you want to use. Create the template with your custom setup if you don't already have it. Now go to Recurring Exports tab to create automatic recurrent exports. First select how often you want to export (Repeat). You can chose from Daily, Weekly and Monthly. For Weekly you can select the day of week and for Monthly you can select the date of month you want the export to happen. Then select the Duration of the export. Please check the Summary section to make sure you have the correct configuration. Click Create Recurrent Export button when you are done. You will get your Excel file emailed to your account periodically.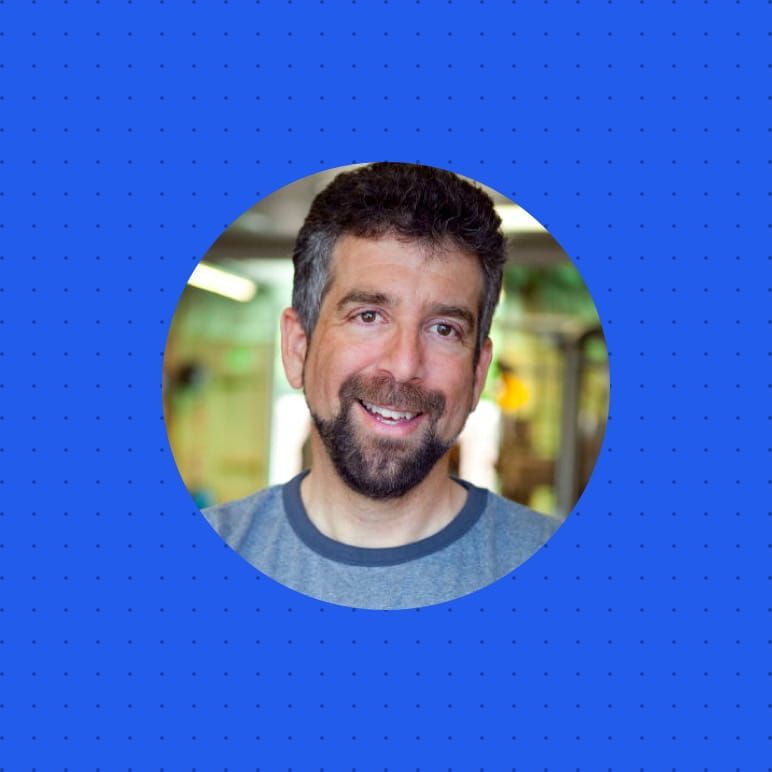 TimeTackle was exactly what I was looking for. I can export all three of my calendars periodically and easily. So much simpler and quicker!
Sports and Orthopedic Massage Therapist