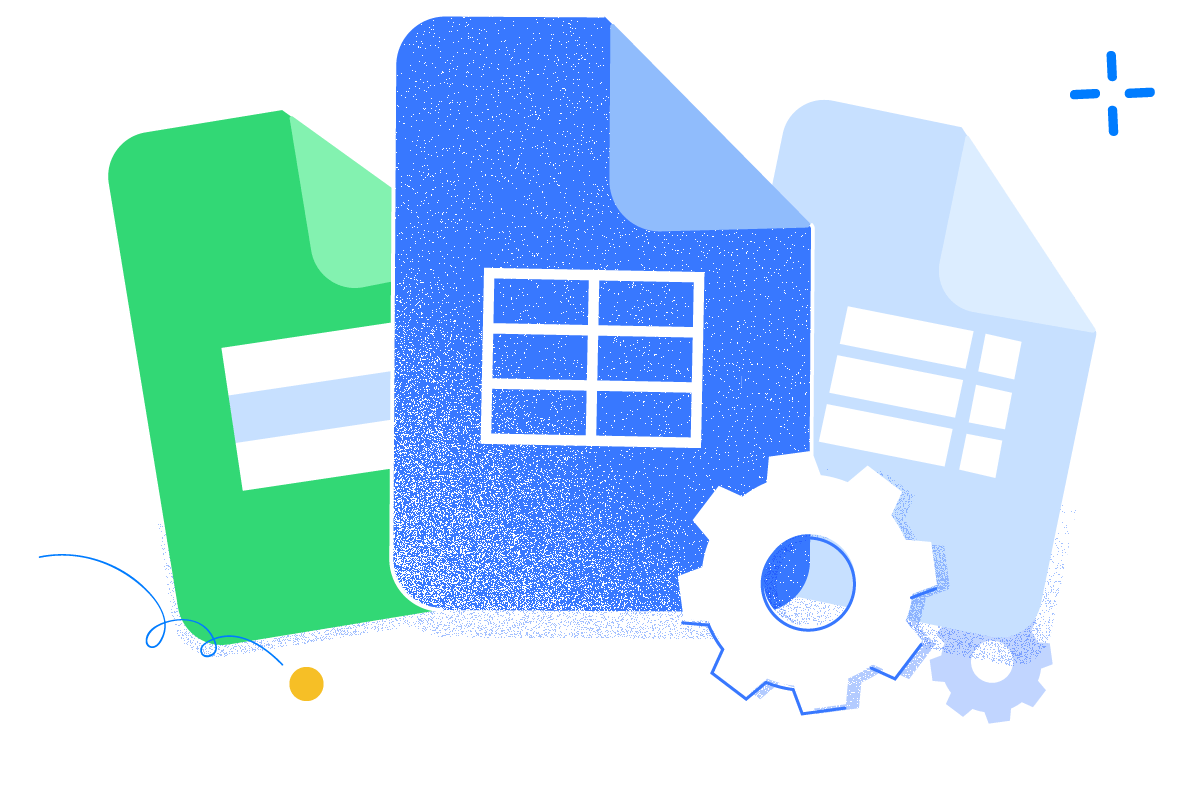 Export your Outlook or Google Calendar to an editable format for monitoring attendance, keeping track of billable hours, simple reporting and analysis purposes, or building a basic database.
To make better sense of your calendar entries, export it to excel to identify the number of hours spent on task types, the total number of hours spent over a specific period, and generate or customize reports. 
Do more with your calendar by exporting to the CSV format to use in a sophisticated database program or make a linear sense of data that was recorded in columns and rows. 
Want to share a non-editable format of your calendar events? Export to an excel file and convert to a PDF format and share it over email or any other app. The PDF file data cannot be tampered with.
Can't figure out how to bill for the miles you traveled for a client meeting? Make the most of the mileage tracking feature to keep a tab on the total mileage you covered for client work and save on taxes. 
Track hours spent by every team member on multiple projects or time spent on different activities or calculate wages for employees who work on an hourly basis by getting the sum hours from your calendar. 
Want to generate your timesheet from your calendar entries? Just the click of a few buttons will produce your timesheet in record time for a quick review or sharing. 
Get a summary of all the events in your calendar daily at dot 5 am in your inbox for better planning and preparation to tackle each day efficiently. 
View all events on the same page, produce timesheets for printing or sharing easily, get a general idea about your productivity, or just work on your calendar events offline by exporting all or selected calendars.
Google Calendar Time Tracking
Get your productivity a notch up by looking at the real picture when you record the start and end times of all your activities on the Google Calendar to get your priorities right.