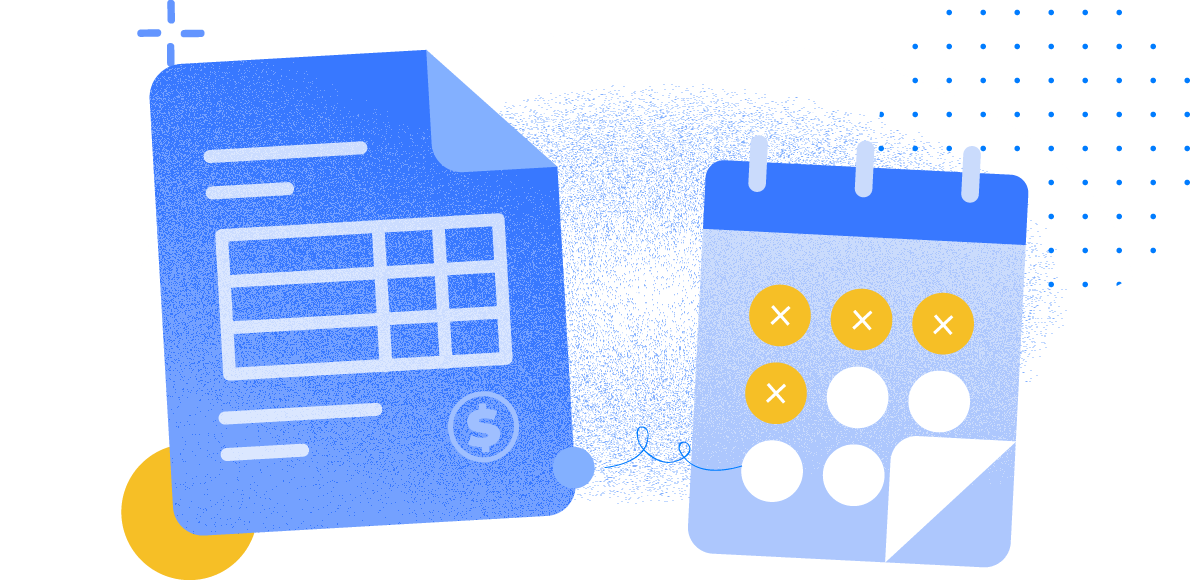 No more going through calendar events one by one and manually transcribing them to invoices at the end of the month.
TimeTackle's Invoice maker will create beautiful invoices automatically from your calendar entries. If you are a calendar person like us you are probably already keeping your work log in your calendar. This feature will put smile on your face and make you feel smarter :)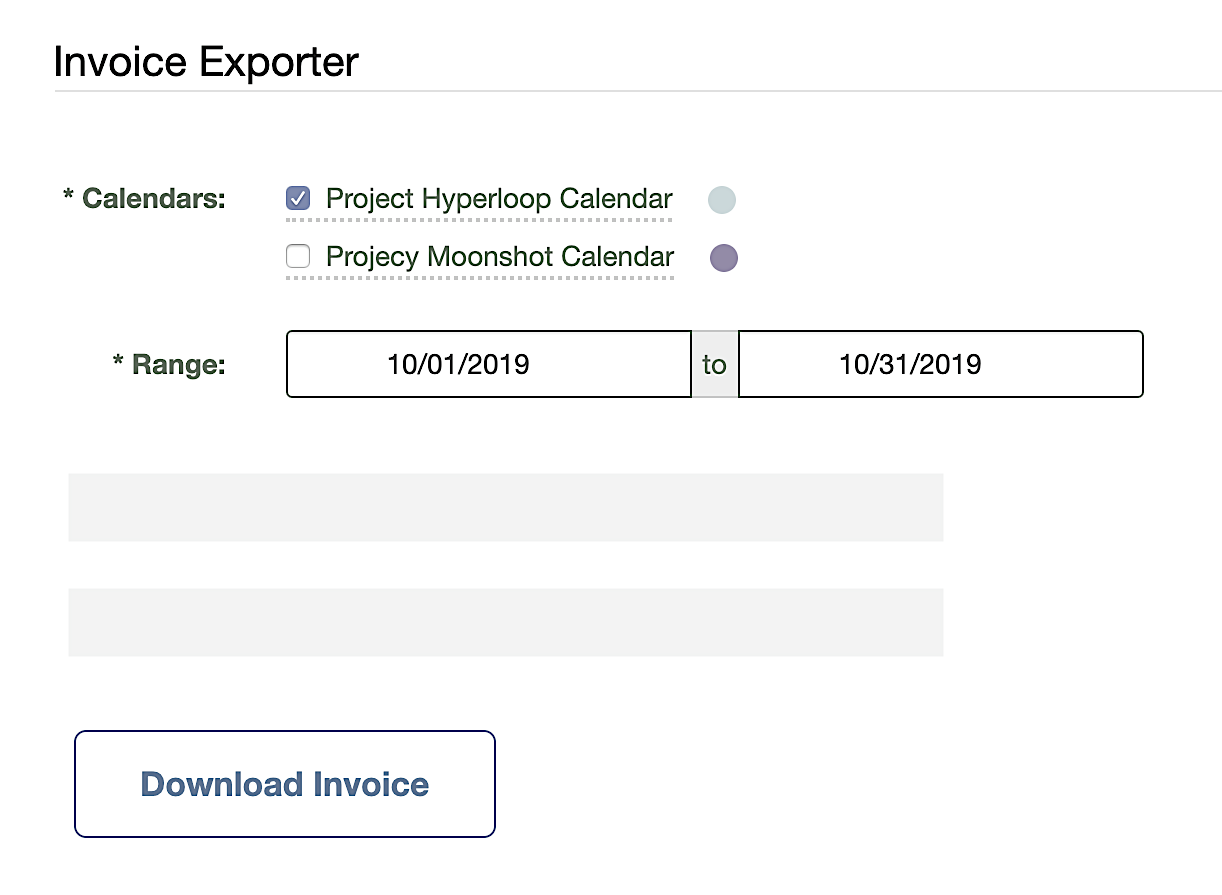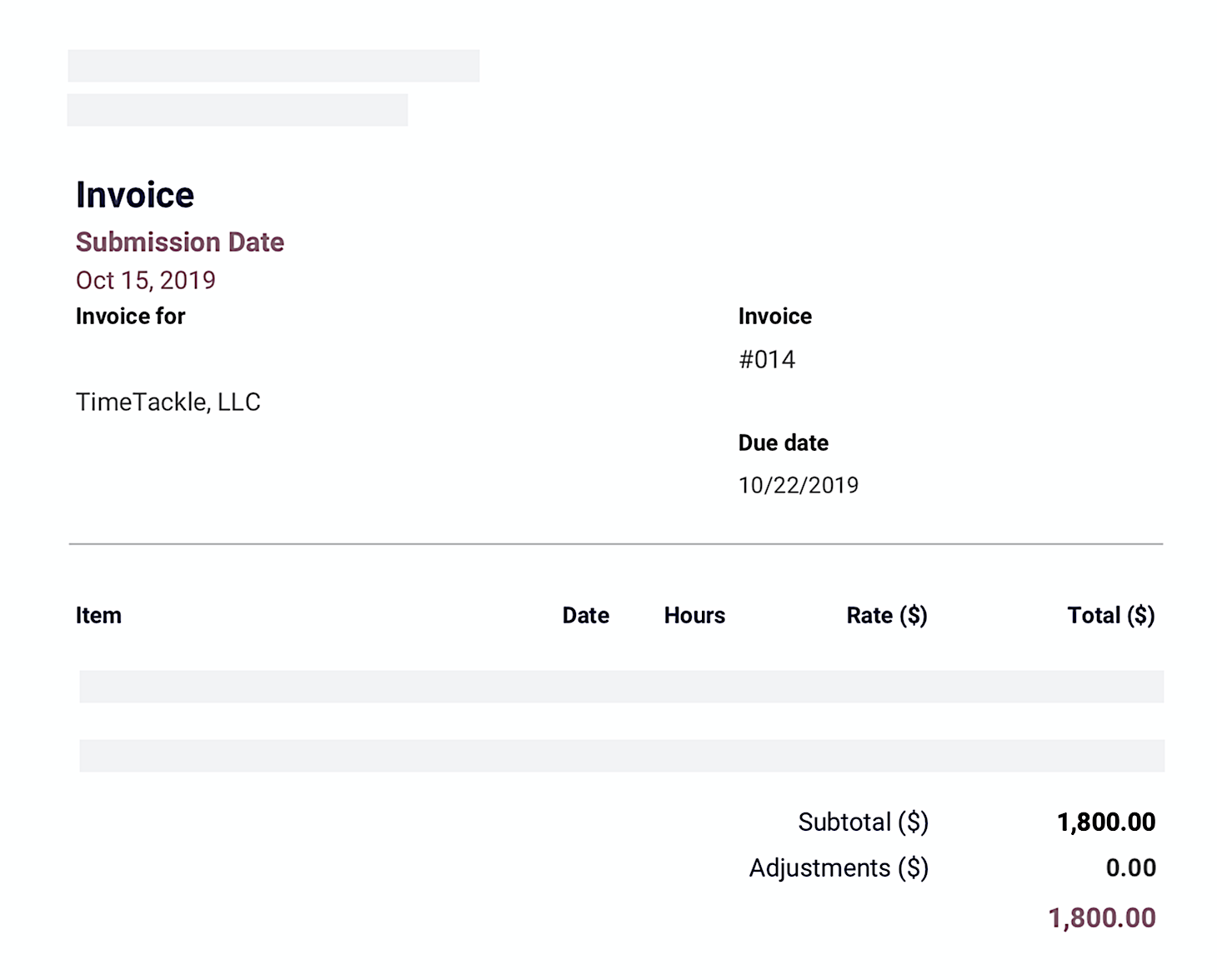 Professional looking invoices
The invoices produced by TimeTackle have a professional look and feel. At the same time it allows entering many custom information to fit your need.
Do you work on multiple projects for a single client? Do you want to track work by task (like JIRA ticket number or task title). It's super easy to have line items for each task or task type or project. You can use your calendar title or #task tag and extract them at the time of invoice creation.
If you are working with multiple clients you probably only want to include items for a specific client. The easiest way to do it is to create one calendar per client and then only export that calendar. You can also use #hashtag for project or client and use search or tag filter to do the same.
TimeTackle Tag gives meaning to your calendar events!
Organize your calendar events with as many labels, texts, and options as you want and analyze them using Analytics or Custom Reports.