Customer success and Sales teams
Organize your sales funnel, all in one place
Redefine your sales process with TimeTackle's time analytics. Free your team to focus on customer engagement and winning loyal fans for life.
* No Credit Card Required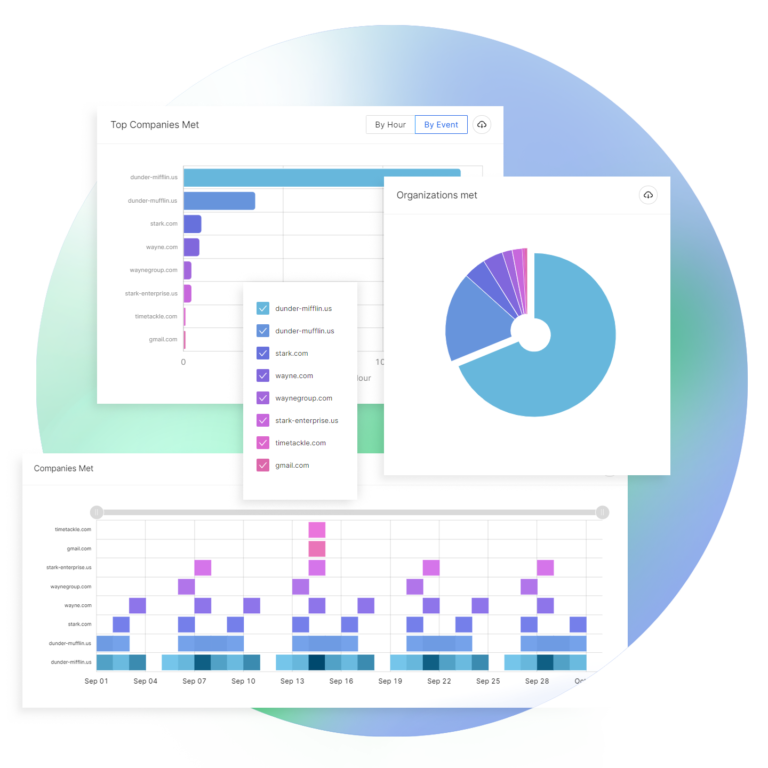 See how deals are progressing over time, who is closing, and how your sales team as a whole is performing. With Cumulative Reporting, Automatic tagging and detailed charts, you can easily detect bottlenecks.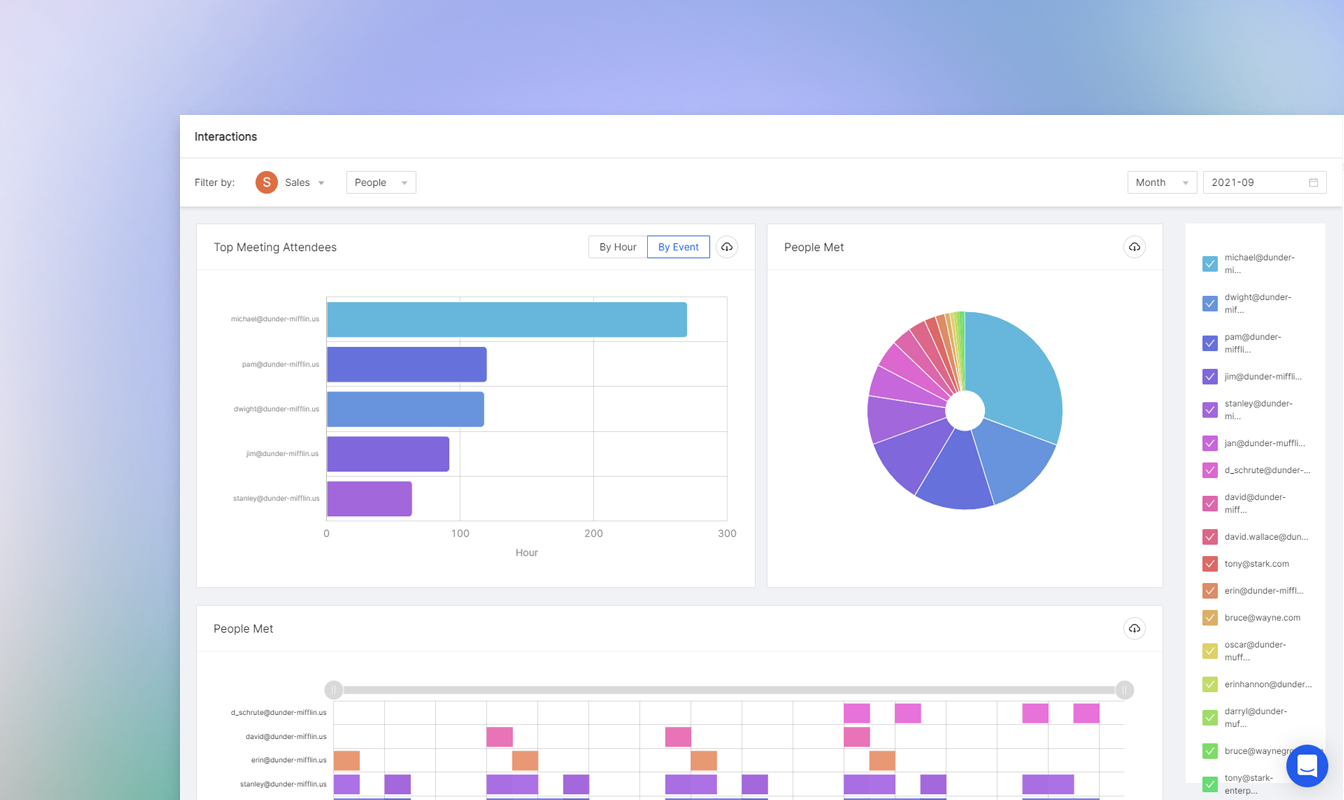 Automate your sales pipeline
Reduce data entry by automating your tracking process with TimeTackle. Keep leads moving into your pipeline and update priorities to alert your team on where to focus next.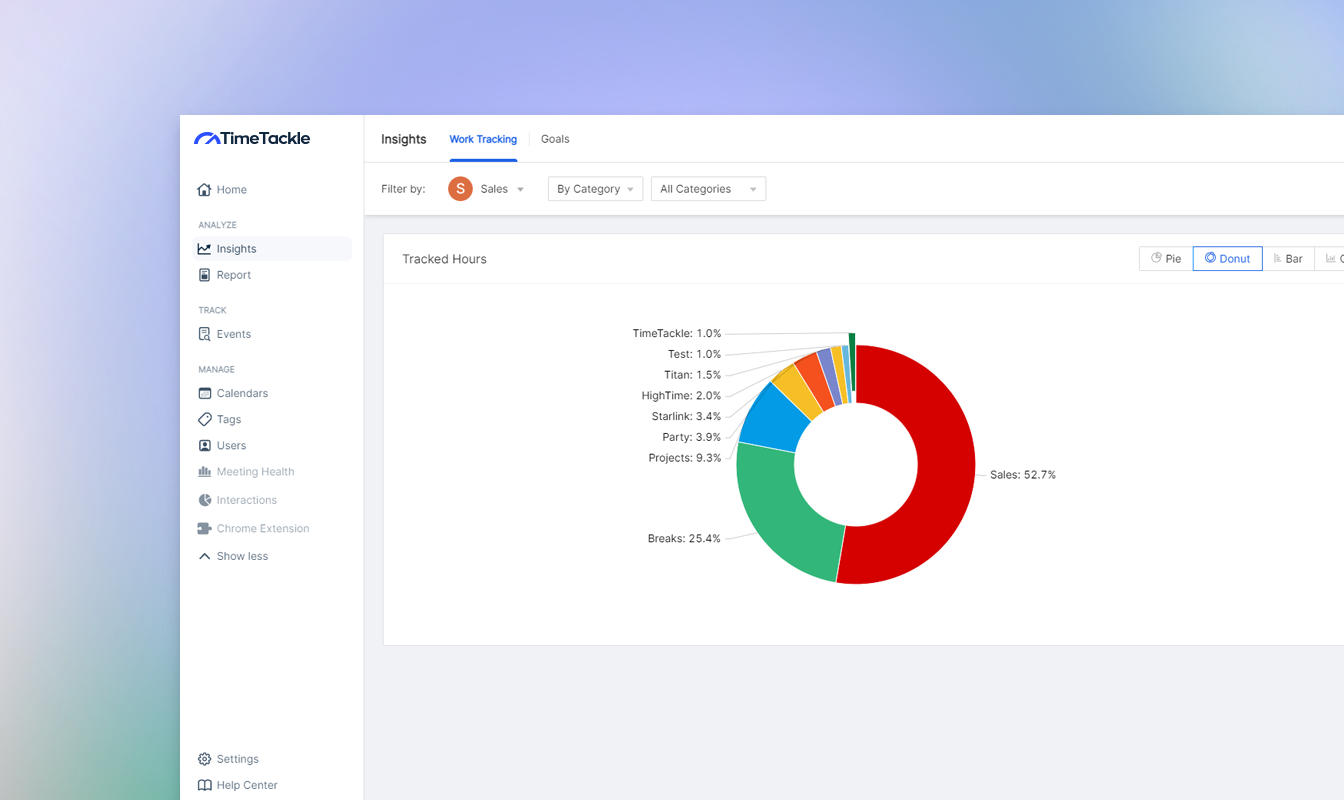 Compare performance reports, see who worked on what, how long it takes to close a deal and how much money you made, but most importantly, review which sales strategies work the best!