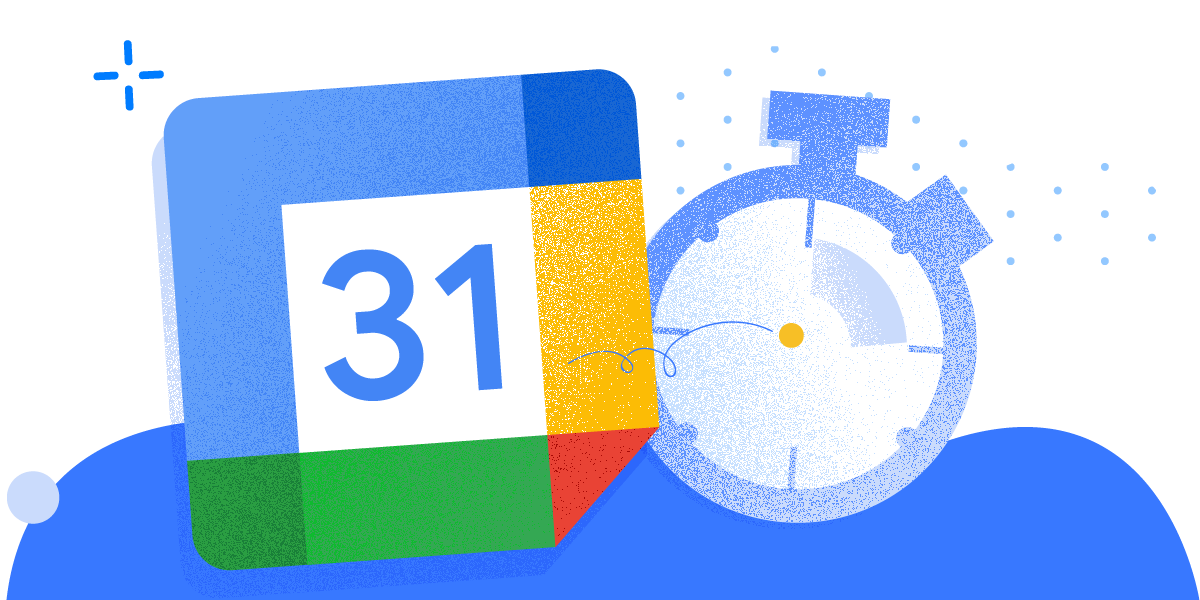 Google Calendar time Tracking
Lets see how you can easily track the total amount of time or days that your events or tasks in google Calendar would take. We will accomplish this by using TimeTackle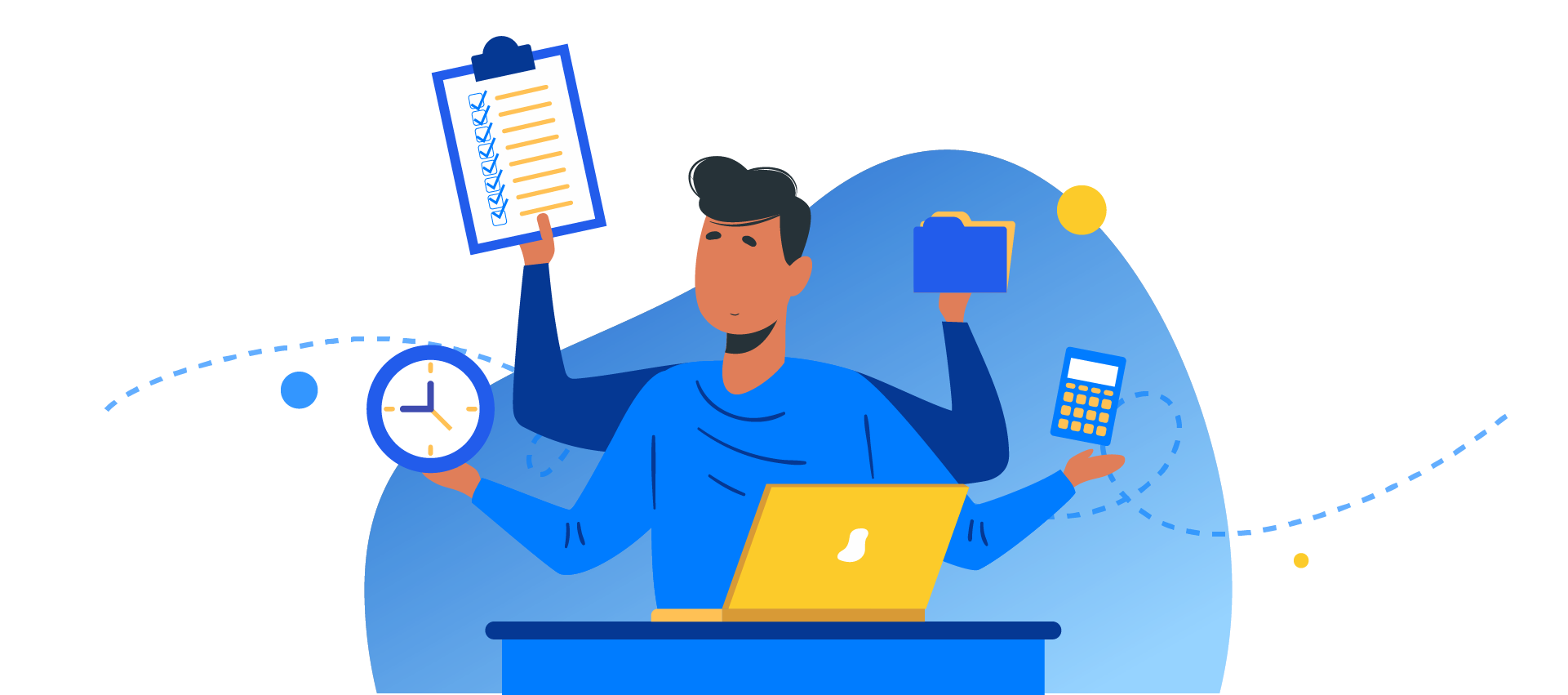 Time tracking using TimeTackle
TimeTackle  is a Google Calendar exporting service. Not only can you export your Google Calendars in various formats, you also have the option of exporting it together with the total amount of time that the tasks and events in a calendar have.
Coupled with the ability to filter events to export in TimeTackle , you can further customize which tasks and events you specifically want to be tallied in tracking your time.
How to track the total time in contained in your Google Calendar
You've already created a Google Calendar and you want to track the total amount of time that the tasks and events contained in the calendar is. One website that does the work for you is TimeTackle . There is No installation required, no hassle!
In order to track the total amount of time you will need to export the Google Calendar/s.
Here's what you'll see when you try to login: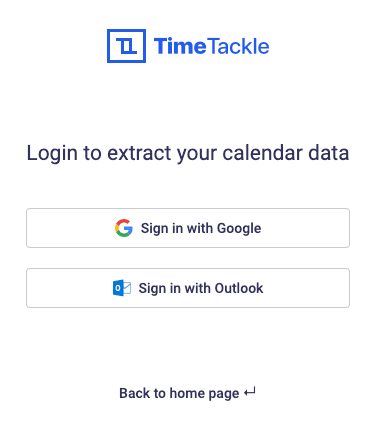 TimeTackle  can export your Google Calendar or Calendars (You can export more than one at a time) into various formats: XLSX, XLS (Microsoft Excel); SPREADSHEET, HTML, and PDF.  Simply follow these steps
Choose the Google Calendar/s you wish to export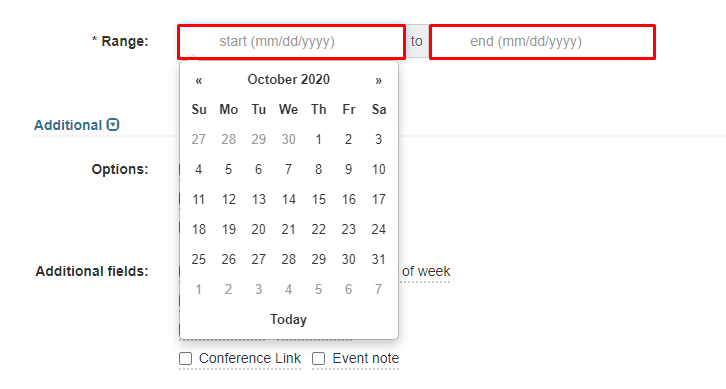 In the exporter Tab you can set these additional options before you export your Google calendar/s. Click on the additional  drop down menu and you'll see the following fields:
Checking "Sum all" will calculate the total duration of all events present in the Google Calendar to be exported.
Checking "Day Total" will calculate the total amount of days present in the Google Calendar to be exported.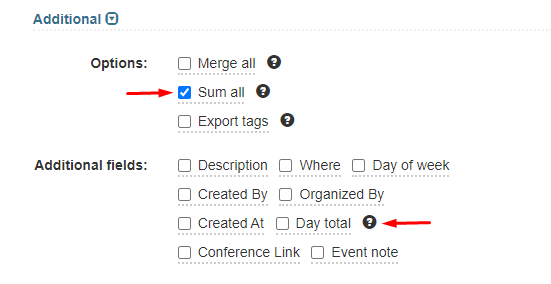 Track the time of certain events only
If you want to only track the time of certain events in your google calendar/s you can do so by using the "Search Filter" feature of TimeTackle.  The Search Filter can be found on "Filters".
Typing words in the Search Filter will tell TimeTackle  to export only events with those words present in the title of the event. This paired with the "Sum Total" and  "Day Total" options will only sum up the total time of the events with the keywords present in them.

Click on the file type you want he Google Calendar to be exported in.


What more you can do with the Google Calendar Export feature of TimeTackle.
TimeTackle is a very powerful Google Calendar Export tool. When exporting your Google Calendar, you have the ability to access the various options in exporting your google calendar which changes its format and fields.
You can save your settings in a template so you can use it in a future Google Calendar Export. TimeTackle has a feature called recurring exports where you can schedule Google Calendar exports that automatically gets sent unto your Gmail inbox periodically.
Time tracking is when you measure the amount of time it takes to complete task/s or events in from your Google Calendar/s. This is particularly helpful if you need to budget your time and need to know exactly how much time you would need for your tasks and events.
Export Google Calendar to Excel!
We just demonstrated how to convert your Google calendar data to Excel, Spreadsheet or CSV. Hope you found the instructions helpful. TimeTackle also allows you to format and filter your calendar data in different ways.