We wanted to share with you what we've been up to this month at Tackle.
Our top priority is to optimize the user experience by rectifying any glitches and elevating our existing features. Our top priority at Tackle is to ensure our users have an exceptional experience. As such, we have been diligently working to resolve any issues that may have caused frustration.
Table of contents
FAQ page (New Feature🎉)
One new addition we're excited to share with you is our FAQ page! It's a great resource for finding answers to any questions you might have about our app, and it makes onboarding super easy.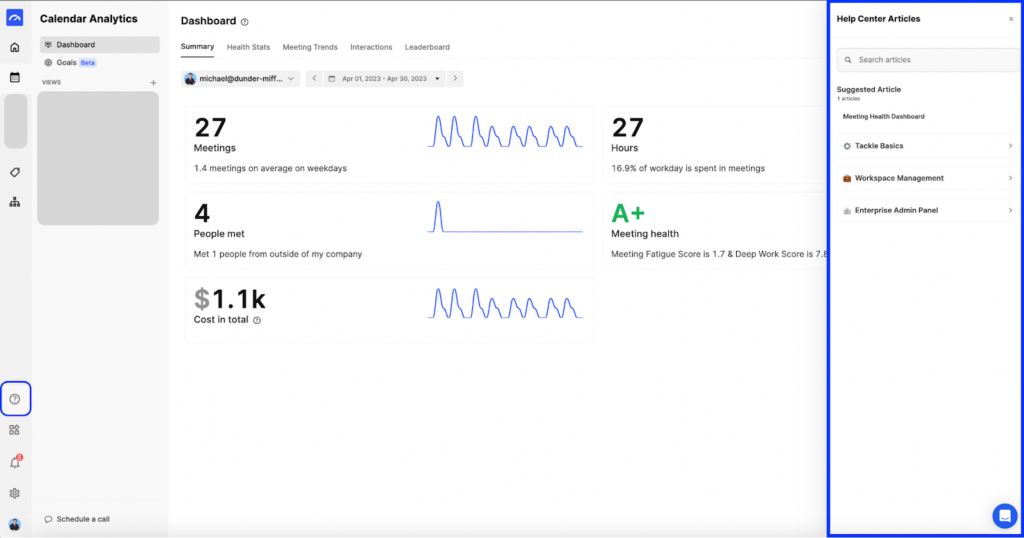 Improvement ✨
We've also been working hard to improve our tagging system, making it faster and more user-friendly. We've listened to your feedback and made some changes to the menu ordering to make it more intuitive. And to avoid any confusion, we've removed the option to tag using hashtags.
Last month we released our workflow feature, and this month we've made some updates based on your suggestions. The UI and performance have been improved to make it even more user-friendly.
We've also made some improvements to our CRM properties functionality in Timesheet. You can now filter out specific properties and export them in Excel or spreadsheet format.
Bug fixes 👾
And of course, we've been squashing bugs left and right! We're especially happy to report that we've fixed an issue that was causing our support to appear in the Tackle Chrome Extension, which shouldn't have been happening.
We're always striving to make Tackle the best it can be, and we couldn't do it without your help and feedback. Thanks for being a part of our community!