The latest release of Tackle includes new features, several bug fixes, and lots of love to make your experience better than ever. See what's new below
Bulk tag feature (New Feature)
Users can now select multiple events and add tags to those specific events in just a few clicks. After filtering events, they can also tag all the events in the list in just one click.
Save and reset button (New Feature)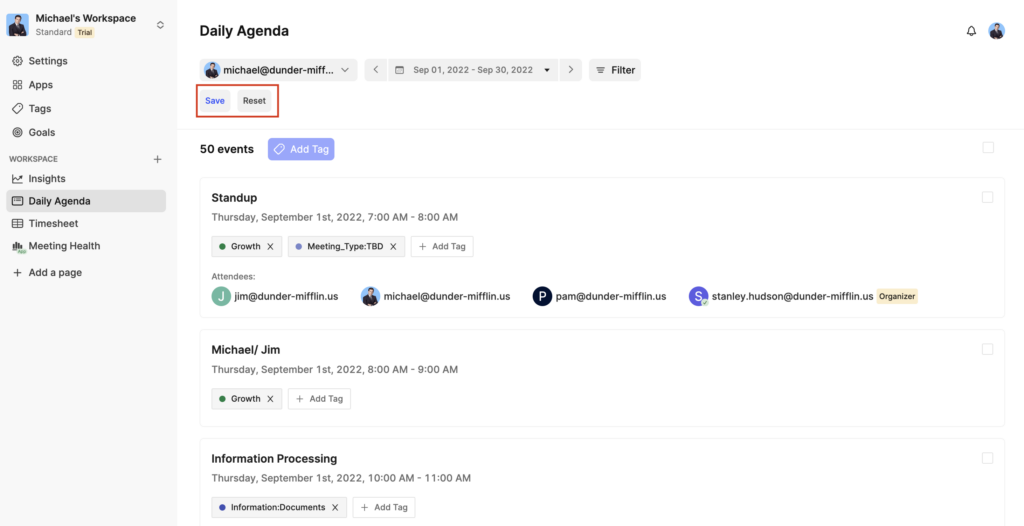 Users can save or undo changes made to a page. They can save the filters/calendars/groups in a page so that they can quickly discover the most relevant information when they return to the sites.
3 years Gsheet sync (Feature improvement)
All Premium subscription users can now sync their Google calendars for up to three years using G Sheet sync. Once the syncs are set up, all of the data will be automatically merged into a single spreadsheet.
New Calendar selector (UX Improvement)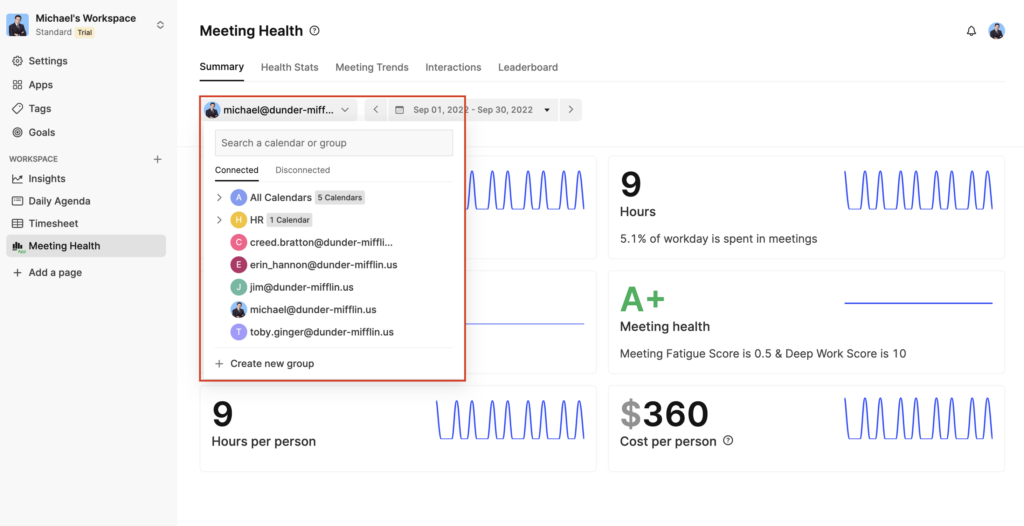 Users can now take advantage of a brand-new and significantly better calendar picker. Now users may add or delete calendars from any page with ease thanks to the calendar add-on. In a similar vein, they have complete freedom to add or delete groups at any time from any location in Tackle. Improved user experience for viewing shared calendars in the new release.
Navigation improvement V2.0 (UX Improvement)
All the current pages have been revamped. It is now easier to find the page where you can manage your notifications and accounts.
User logged in without an invitation link (Feature Improvement)
In a shared workplace, new users can easily join an existing user's group. When one user in a workspace invites or adds another, the latter can sign up for Tackle using the web app or the Chrome extension and immediately be included in the shared workspace. In order to access the shared spaces, they don't require an invitation link.