We are excited to share with you the latest enhancements, refinements, and issue resolutions that have been rolled out in our platform this month, all designed to elevate your user experience.
New Features:
1. New Property types:
We're thrilled to introduce 3 new property types to enhance your Tackle experience:
Text Property: Insert customized text values into properties and extract them.
Number Property: Save flexible numerical values to this property type.
Checkbox Property: Save properties with a single click, eliminating the need to search for values or tags.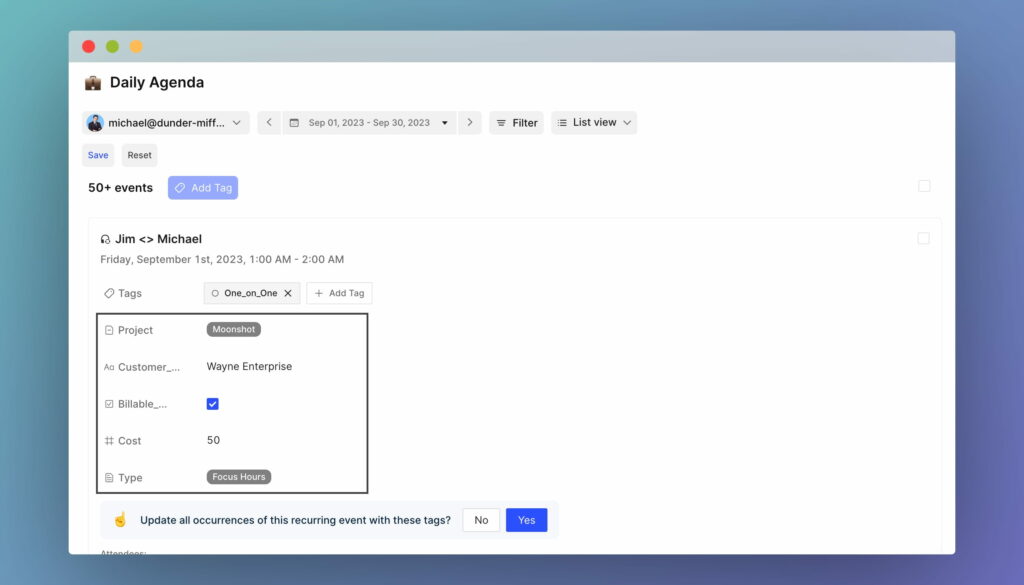 Improvements:
1. Events Page Enhancement:
We've merged the Events page and Sheets page into a unified Events page, with the option to toggle into the Sheet's view for better control and clarity in navigating your Google Calendar events.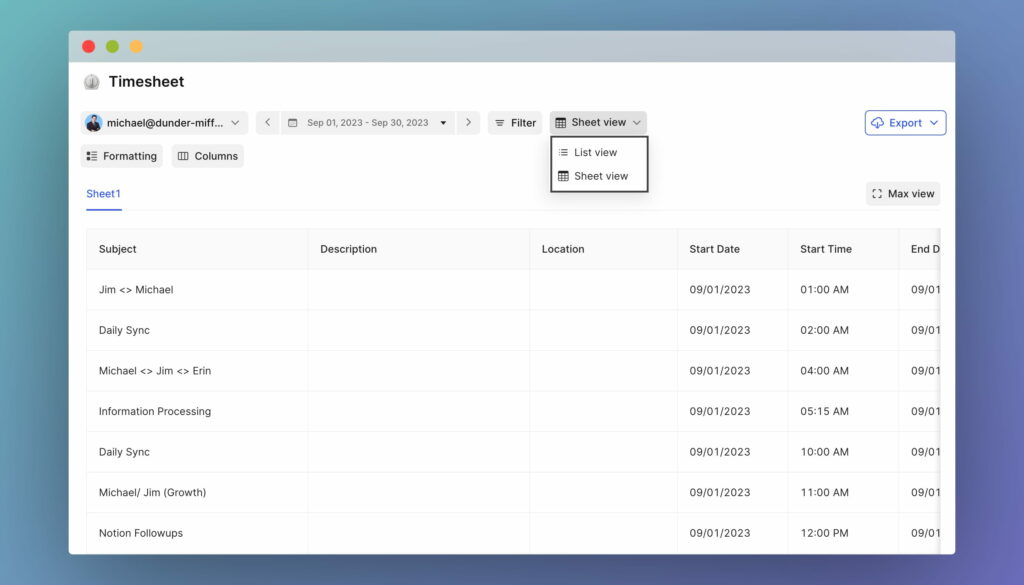 2. Dynamic Charting:
We've optimized column chart settings, restricting day-wise settings for yearly data, and allowing them for quarters at most. This enhances user interaction with charts.
3. Custom Leaderboard Charts:
You can now exclude meeting attendees from your custom leaderboard charts, providing more precise insights.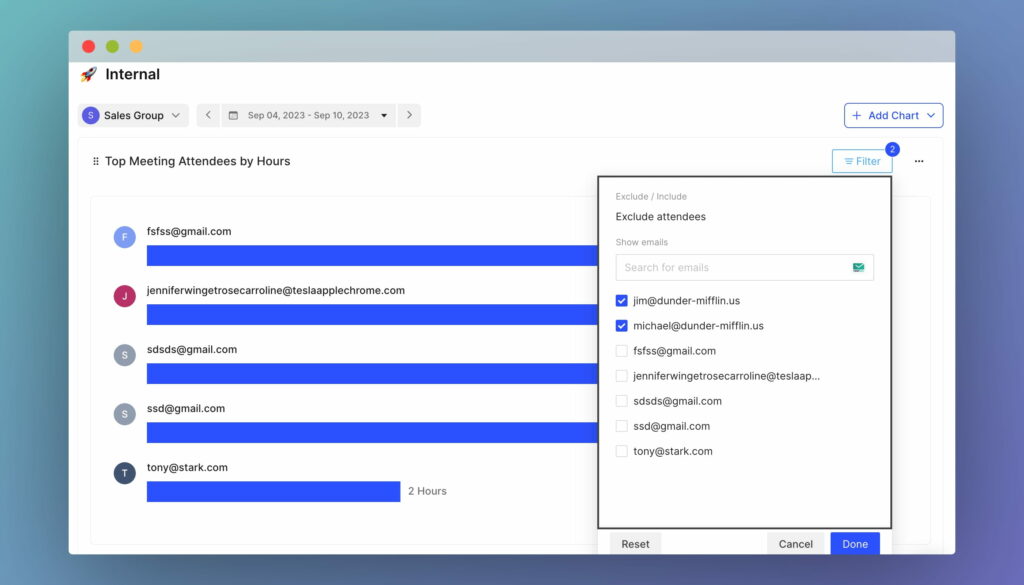 Bug Fixes:
In this update, significant efforts have been made to address various bugs, with a focus on the events and workflow features. Key bug fixes include resolving the issue causing 500 errors in weekly emails, fixing a temporary problem with G-Sheets sync, rectifying an unremovable calendar pop-up for certain accounts, and ensuring that contributor roles can delete widgets without problems. These fixes reflect our commitment to enhancing platform stability and functionality
We trust that these updates will enhance your platform experience, providing increased efficiency and user-friendliness. Your feedback is invaluable to us, and our dedication to refining our product to meet your requirements remains unwavering. We appreciate your choice in using our service!
Warm regards,
The Tackle Team