Check out our monthly product update to say updated with what's cooking in Tackle's labs.
✨New Navigation Structure:
We've redesigned our navigation system to be more intuitive and user-friendly. With a few clicks, you can now easily access all of the features and functionalities.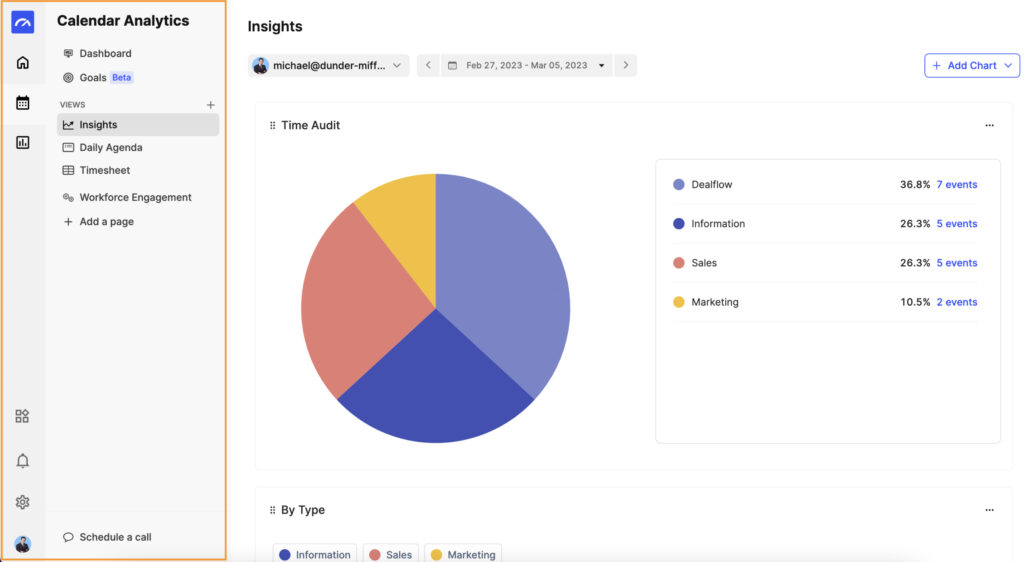 🔍Better Tag Search Mechanisms:
We've improved our tag search mechanisms to help you find the content you're looking for faster and more precisely. You can now search by multiple tags, resulting in more relevant and precise results.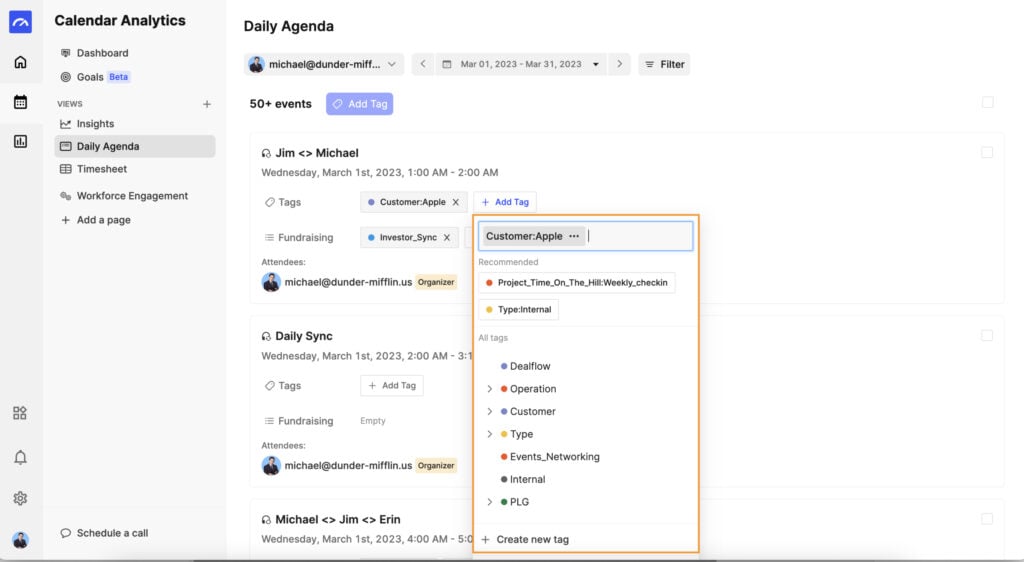 ⚡ Performance Improvements:
We have optimized our code to improve the platform's speed and responsiveness. Even on low-end devices, you will now notice faster load times and smoother performance.
⚙ UI Improvements:
We've made changes to the user interface to make it more visually appealing and easier to use. Several minor changes have been made to improve the overall look and feel of the platform.
🐞 Bug fixes:
We fixed a number of bugs that were causing problems for some users. When using our platform, you should now encounter fewer crashes and errors.
Other Improvements
We have enabled our charting feature to show events in a pie chart to enhance the user experience. This means that you can now view and track the tagged events for any tags and verify that your pie chart is displaying accurate data. Simply left click on a slice from the pie chart and then select "View Events" to see the corresponding event list.