We are always working hard to optimize our product with the latest technologies and best features. This month's release contains improvement, bug fixes, performance improvements, and a little love.
What's New
This month's update includes:
A. New Search bar added
Search bar added to the Calendar page, Members page, Create new group calendar selection modal and on Access selection for new members to ease navigation and improve overall user experience.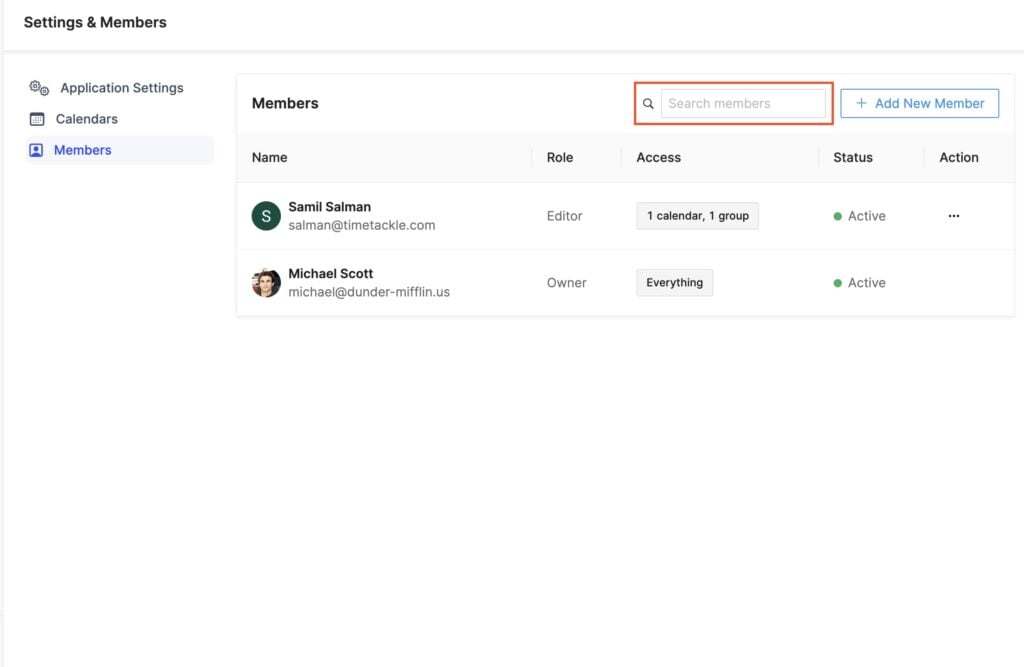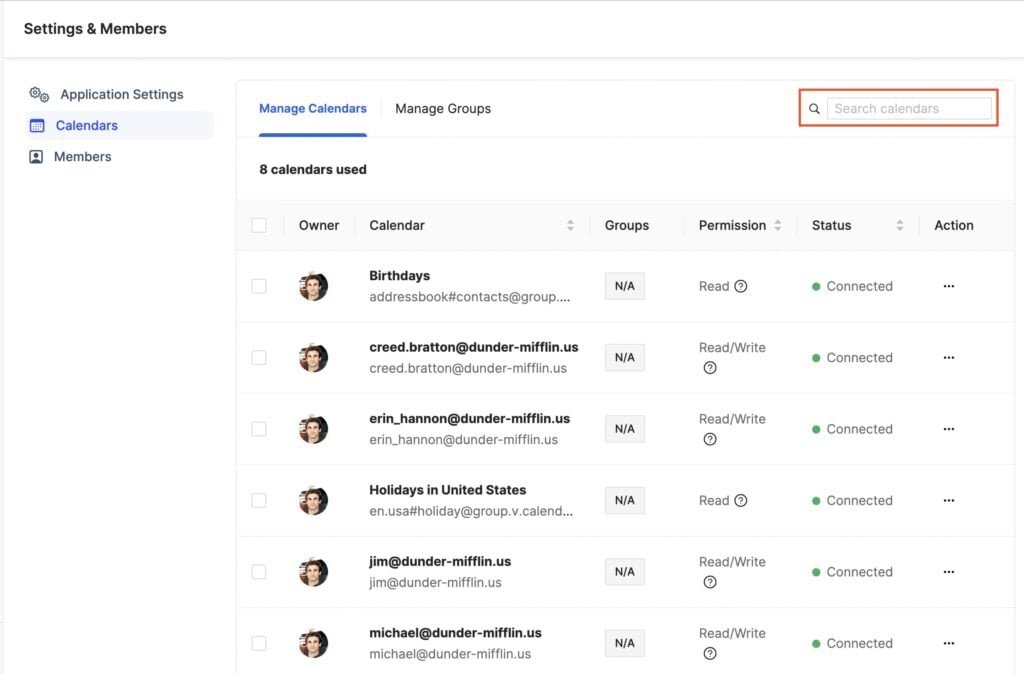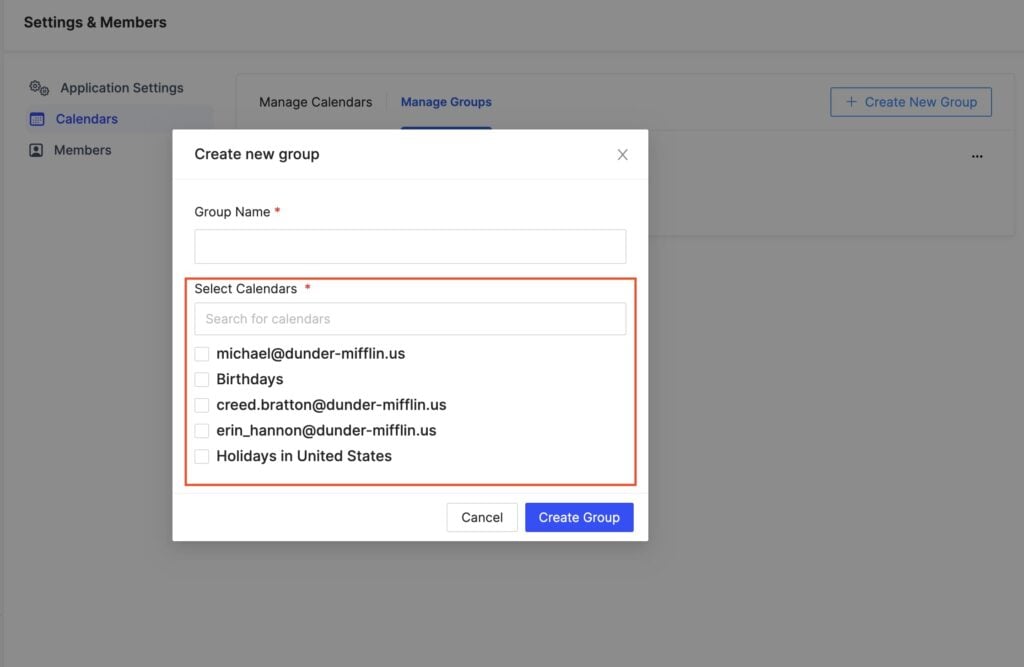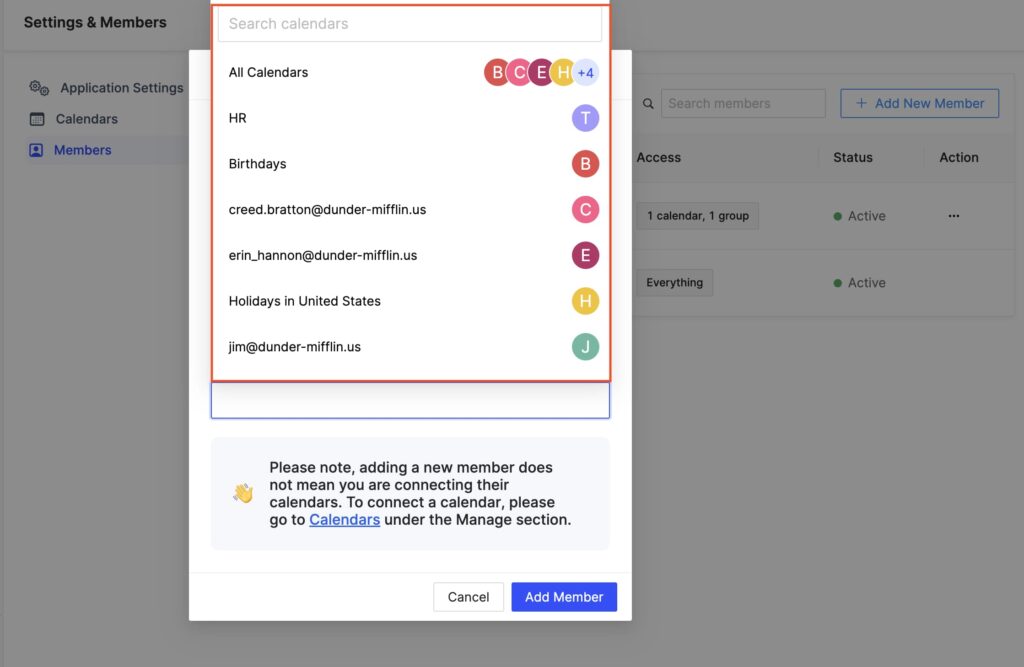 B. Auto Tagging bug fixes
Enhanced performance and stability of the Auto Tag feature, and we will continue to do so until it appears virtually effortless to our users.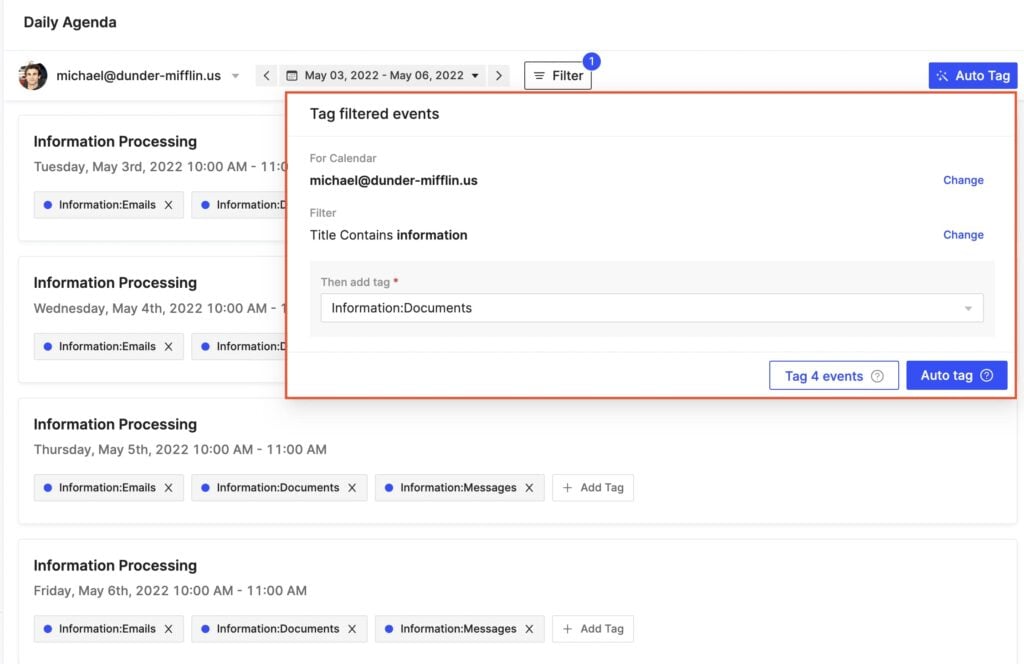 There's more coming soon, we're continuously building to solve your problems. Thank you for being with Tackle.