Looking for the appropriate customer success tools for your SaaS?
More and more SaaS firms are starting to realize how essential CS and user retention are, and therefore they're devoting more time and attention to it. Today we're taking a look at the finest customer success solutions out there, and addressing all their benefits and downsides.
Let's start with a basic overview:
Why customer success tools are important?
Customer success software is specialized software that automates the process of merging customer data from your existing tech stack to provide a holistic view of your customers. As a result of these platforms, you can get a complete picture of your customer's experience, and see where you need to make modifications.
In order to enhance acceptance and drive growth, this type of software takes the burden of measuring and managing your metrics off your shoulders. You may increase customer retention, identify new sales possibilities, and enhance your customer health ratings by gathering accurate data and complete information about your customers.
The appropriate customer success software can allow your firm to automate onboarding and customer journeys, maximize product uptake, rapidly check on the health of your customers, and precisely measure and report on metrics that correspond with your company's goals.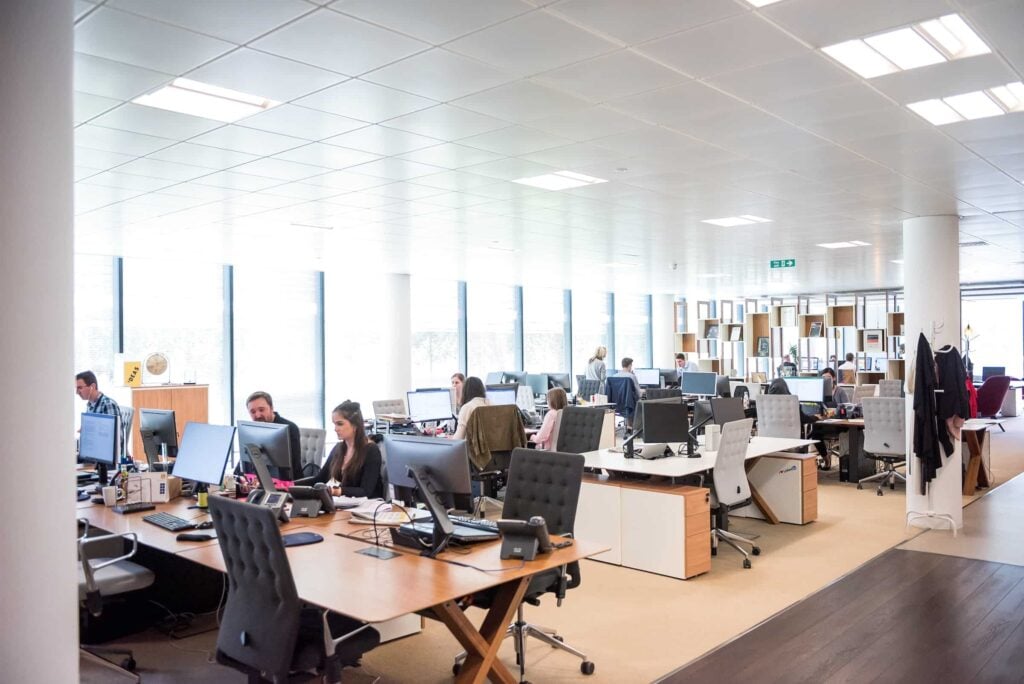 10 customer success tools that you need
With hundreds of customer success software options out there, it can be challenging to figure out which tools offer what type of features and benefits. Here are 10 customer success software options that can help your team build a solid tech stack.
A. Custify
Designed for B2B SaaS companies, Custify is a customer success tool. Customer success teams love this software because it gives them an in-depth look at how their customers are using and adopting your products, as well as a complete picture of their customer lifecycle. Also, if a customer is having issues with onboarding or is about to leave, it will notify you via email or text.
Automated tasks are one of Custify's most intriguing features. Among other things, it can help you reach out to clients at the right time by identifying triggers when they reach particular milestones. As a bonus, their low cost makes them attractive to young firms and startups that are just getting started.
B. Gainsight
For mid-to-large-sized businesses, Gainsight is one of the best customer success software tools on the market. Customer success software from this company combines data from several sources into a single view and gives 360-degree layouts that show different views depending on the attributes of the customer or the function of the user. In addition, you may examine your company's interactions with a particular customer and see the whole history of all of those interactions.
With Gainsight, you have the option of creating customer health scorecards based on the data points that matter most to your company. AI can also be used to analyze client behavior and make predictions about what might happen next.
C. Tackle
Tackle is all about user-friendliness, offering a range of awesome features for automatic time tracking, task management, and progress tracking. The main aim? To simplify time management and supercharge productivity! While Tackle already uses top-notch AI technology for accurate time tracking, we're always looking to upgrade and improve.
Now, we know how important it is to stay connected on the go, so we've got some exciting plans for more mobile app features! But don't worry; even now, Tackle's got your back with efficient reporting capabilities, providing valuable insights for smarter decision-making and analysis.
Our pride and joy? A simple and intuitive interface that makes using Tackle a breeze. The Timeline function lets you see everything at a glance—tasks, deadlines, logged time, and your colleagues' availability—so you can stay on top of it all. And our Memory feature? It's like having a personal assistant! It captures everything you do on your computer throughout the day, so no more worrying about remembering what you've worked on. And yes, it tracks those precious billable hours too!
We're all about seamless integration, too. Tackle plays nice with a bunch of popular software applications, including Zoom, Gmail, Google Calendar, and Photoshop. We're always looking to improve, so we've got plans for a phone-call tracking feature and an invoicing option in the works.
But hey, even with a couple of limitations, Tackle remains an invaluable tool for boosting productivity and keeping your work life in sync. Join us on this journey to supercharge your time management and take productivity to the next level
D. Userpilot
Even though Userpilot is mostly used for client onboarding, it is deserving of a spot on this list nonetheless. Through the completion of goals, it aids your customer success teams in tracking how consumers are making use of your product.
An advanced customer segmentation function makes it possible to delve down into distinct user groups. Onboarding software for CS teams is essential for onboarding clients in a customized approach because you can examine how different groups interact with your product.
You can then update your in-app messaging with the help of your customer service team. This helps to boost client retention, which in turn leads to a higher lifetime value for the consumer.
In addition, because Userpilot doesn't require any coding experience, your customer success teams won't have to rely on your busy Dev team to deploy the messaging, all they'll need is a customer success software.
Net Promoter Score (NPS) surveys can also be conducted using Userpilot. This gives your customer success team even more information to examine and use to improve customer service.
E. Helpscout
Educating customers is a critical component of a company's overall success. Helpscout is a cost-effective way to do it.
All of your customers will be able to access your product's help and support materials through a self-service knowledge base you create.
Using Helpscout's Live Chat and Messaging, your customers may reach out to your Support or CS team whenever they need help.
Helpscout's customer success platform has another great feature: the ability to send personalized messages to clients as they use your service. In other words, you can guide them in the right way, increasing the likelihood that they'll stay with you.
Helpscout can be linked to any of your other favorite applications. In addition to Slack and Hubspot, there are over 50 integrations.
F. eWebinar
Customer engagement methods must seem human and this is what eWebinar can bring to the table for your company.
Rather of having to worry about running into technological difficulties in the middle of a live presentation, their automated webinars provide the same warm welcome to your customers.
To provide the best of both worlds, eWebinar's dashboard displays vital indicators while also permitting deeper exploration of the analytics. As a result, you can get a bird's-eye and a pixel-by-pixel perspective of the customer sentiment, or how they're reacting to your webinars.
You may view how many sessions have been webcast, how many registrants attended, the average watch time, and how many people stayed to the end.
G. Planhat
Customer success platform Planhat enables you to collect and visualize real-time usage statistics of your customers as well as to create goals and ideal outcomes and to improve the customer experience using tools like playbooks and collaboration. With this information, you'll be able to see which consumers are performing well or need your help.
One of their standout features is their customer portal, which allows you to develop playbooks and then share them with your customers to establish collaborative workplaces. Customers can also see their own adoption rates thanks to unique metrics you can create for them.
H. Wootric
Customers' satisfaction can be greatly improved by using a customer success tool. A pleased consumer is a result of this Wootric provides just what you're looking for.
NPS, CSAT, and customer effort scores are just a few of the options available for measuring customer satisfaction and your sales team's customer success rate.
Micro-surveys provide a means for a customer success manager to gather qualitative input from customers and use that information to impact the product roadmap. Because of this, you'll be able to focus on creating features that your customers genuinely want, as well as increasing product utilization and decreasing customer attrition.
Finally, Wootric aids your customer service team in completing the circle. Contacting consumers and keeping them informed about their suggestions can be as simple as using the customer success software of your choosing.
I. Totango
Totango dominates customer success. It's for Enterprise firms with huge CS teams and many client interactions.
Totango Spark is customer success software. It allows customer health scoring, product usage metrics, and best practices, and customer health scorecard templates.
Totango Zoe is for your entire organization, while Totango Spark is for your CS squad. Any employee can obtain client health data and volunteer for customer-centric activities via the conversational interface.
J. Natero
Natero by Freshworks helps B2B SaaS companies scale client success.
Natero's built-in templates can standardize your procedure. This automates tasks.
Personal campaigns can be triggered by customer behavior. Natero has CS team management tools.
K. Akita
Akita has a wide range of essential features that help customers succeed. The usage tracking in your product lets you observe how your consumers are actually using it. Customers' progress through your onboarding flows can also be tracked. Such a vital element of the client's lifetime can be learned from this.
But Akita really shines because of its wide range of integrations. Every other SaaS tool in your stack can be connected to it. In addition to the aforementioned, hundreds of other services are supported, including G Suite, Typeform, Zendesk, Slack, and Intercom.
Your CS team may link Akita to their existing workflow with the help of these integrations. This is by far the most efficient method.
You may set up automated workflows in Akita as well.