Hearing about Zendesk for the first time? Zendesk time tracking app is a cloud-based platform that helps connect businesses with customers.
It facilitates communication with customers across various channels. Zendesk's mission is to simplify the process of forming connections between customers and companies.
Zendesk provides products related to customer support, sales, and communication. So, we can infer that it's a CRM tool solely focused on improving customer service. So, how does the term 'Zendesk time tracking app' come into play?
What is CRM?
Before getting into Zendesk time tracking, let's look at why Zendesk is so obsessed with CRM.
CRM, Customer Relationship Management, is a tool that helps companies generate revenue while improving client relationships.
Imagine that you are the owner of an automobile showroom. Every day, people visit your place and ask questions about cars, their features, USPs, and so on. People may visit your social media pages or other channels for some information. What CRM does is it studies and tracks these interactions.
You cannot fathom how much businesses can discern about clients from these small interactions. CRM tools help generate key insights across sales and marketing.
One post regarding the latest feature of your product had the highest engagement in a year. It shows that people were genuinely interested in this particular facet of your company, and it could be a key sales driver in the future.
Does Zendesk have time tracking?
If you are interested in learning more about CRM, you can check out this blog on CRM. However, let's not digress from our goal here.
One of the three main features of CRM is it's productivity tools. Use profound integrations to enhance company performance and increase customer satisfaction.
One of the integrations or productivity tools Zendesk provides is its time-tracking feature.
Now, there are 3 things you can achieve with Zendesk time tracking:
Track the time spent on every Zendesk Support Ticket
Customizations to build a system that best suits your team
Use the insights from time tracking data to create detailed reports
First things first: What is the Zendesk ticket system?
It is an integrated time-tracking system that ensures customer service the right way. This ticket system works as a centralized hub for all your customer queries, issues, and concerns. There might be a question here. How is this ticket system relevant to time management or better customer service?
We all agree on the point that customers are distinct. Each has unique tastes and traits. So, when customers come with questions or requests, they ought to differ from one another.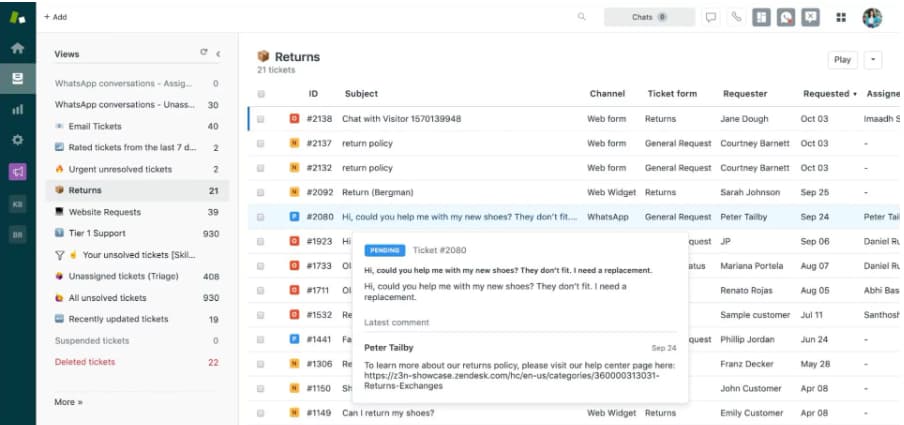 When you understand the customers, your services become more tailored or specific. Hence, customer satisfaction increases.
"Every day we're saying, 'How can we keep this customer happy? How can we get ahead in innovation by doing this?' …because if we don't, somebody else will."

– Bill Gates
Zendesk time tracking app helps identify the most complicated issues or tickets from the customers. In addition, Zendesk time tracking app reporting generates insights on different customers through their interactions.
So, teams understand which issues or customers require the longest time. They identify what should be the priorities at this moment.
Reasons why you should go for the Zen clock
Once you start digging into the time tickets, you'll find connections that will blow your mind.
1. A closer look into your agent's time
In business, one question leads to another. How much time did the agent take to resolve the issue? Which tickets are causing the most time sinks? You can find out which support agents or customer service executives have interacted with a customer ticket or issue.
Also, with Zendesk time tracking, you can keep a running log of how long each employee has worked. You can sync the tickets to the system, or they can enter their time manually.
So, agents remain accountable, and the payroll system is fair.
2. Use it the way you want
This free time tracking app of Zendesk, is easy to set up and doesn't require a third-party login. Furthermore, you can set up time displays and customize many other features.
The time tracking app Zendesk also provides integrations with many tools, which your teams prefer. Zendesk time tracking will be a seamless fit into your current workflow.
3. Generate key indicators
Start generating insights with Zendesk time tracking app reporting and identify what is draining your team's resources. Identify trends with custom reports and make decisions accordingly. For instance, one team may be underperforming because of a shortage of employees.
How to report on the Zendesk time tracking app?
See, Zendesk functions perfectly as a standalone cloud-based software. However, it becomes more powerful through integrations with other time-tracking software.
For instance, you can integrate this app with software such as Zoho, Clockify, Jira, ClickUp, Tackle, Hubstaff, and many more. Even Trello, Shopify, Zapier, ChargeDesk, etc. are available in Zendesk.
Also, the Zendesk time tracking app provides integrations with Monday.com.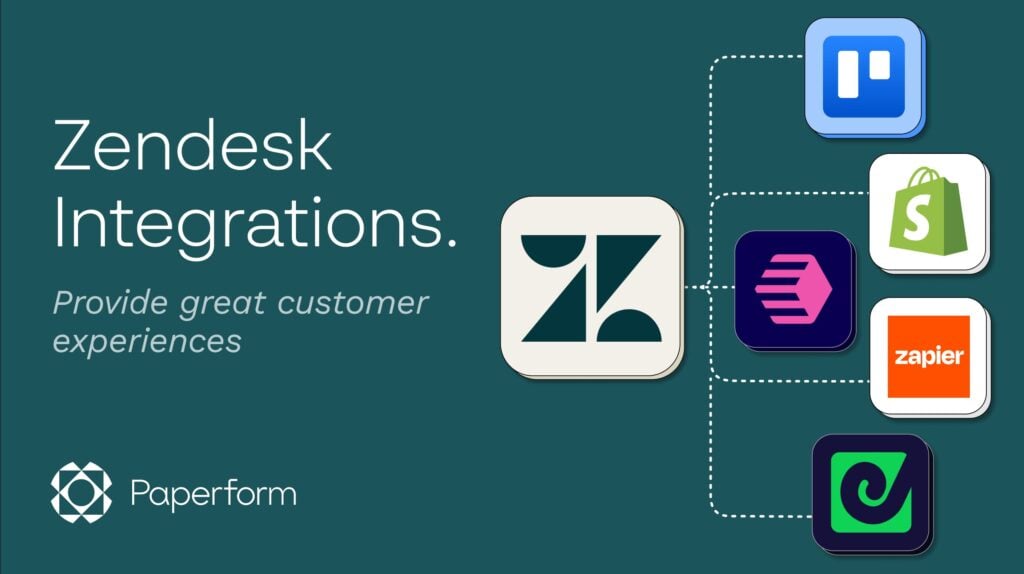 The steps are pretty simple. You can sign up with a time tracking app and download it as a Chrome or Firefox extension. The app will then show on your Zendesk workspace, which you can use to track time faster.
Still confused? Read this article to learn how you can Integrate Zendesk with ClickUp.
How do I change time tracking in Zendesk?
To submit negative time updates to a ticket using the Time Tracking app, ensure the following:
the app is configured for Edit Time Submission and Simplified Time Submission.
Access Admin Center, navigate to Zendesk Support apps, and open the Time Tracking app.
Enable both settings by checking the corresponding boxes and clicking Update.
This setup allows users to make necessary adjustments effectively.
Why fuss with time tracking?
Productivity isn't rocket science. Unlike what you see on social media, productivity isn't only for the top 1% of people. It's for everyone.
The first step to productivity is to embrace the tools that can facilitate your journey. For instance, free time tracking apps like Zendesk can help cut down costs, better allocate resources, empower managers to make educated decisions and maintain employee satisfaction.
Also, time-tracking apps keep us accountable. We become more aware of how we use our time. 'Time is Money. This has become a popular catchphrase in movies. However, to be more specific, 'time is wealth.'
When you allocate your time in the best way possible, you save time to do things that make you happy. Go on dates, attend NFL games, watch a movie, or just sleep. Having more time isn't a luxury. It's a choice. The choice between remaining ignorant or embracing technology can change your outlook on life.