One of the key skills that we need today is organization skills. With our schedules bursting with events like birthdays, business meetings, doctor appointments, and so on, how do we manage to remember them all?
You could either scribble all these events on a calendar or open an excel spreadsheet and type in each event in each cell. Neither method is really efficient!
Enter Google Calendar templates. From maintaining timesheets to planning appointments with multiple attendants to producing important financial statements. You can efficiently manage these tasks with none other than the Google Calendar templates. ( Learn How To make Calendar in Google Sheets.)
These templates with customized layouts can be accessed on Google sheets at the click of a few buttons. Therefore, you can organize all your personal and business tasks using one or more of the numerous templates.
What's more, if you want to create your own template on Google Calendar according to your needs, that's also possible. Read this blog to discover all the useful nuggets to help your productivity go through the roof!
How to create a Google calendar template
Step 1: Create an event in your calendar, add location, description, etc. and click the Save button.
Step 2: Reopen the Event. On the top right, beside the Save button, choose the More actions button, and there will be a dropdown menu. Select Publish event from the menu.
Step 3: A pop-up screen will appear with an embed-code. Then Copy the link as shown below.
Step 4: Paste the link in your browser address bar. The template will be shown here.
Step 5: Now bookmark the address.
Step 6: Whenever you want to use this template, open your browser, go to the Bookmarks section, and choose the saved template. You can start editing the details right from the browser and you will be given a reminder on time.
Benefits of calendar templates 🙌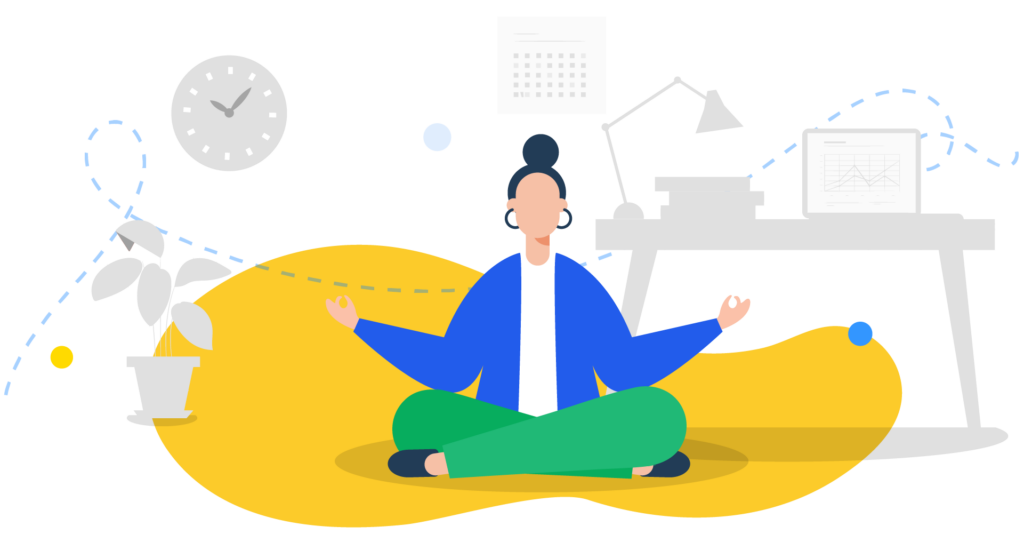 We get so many benefits from calendar templates that these have become a part of our daily life. We are indebted to these templates mainly because of the following reasons.
1.Fosters organized work ⚖️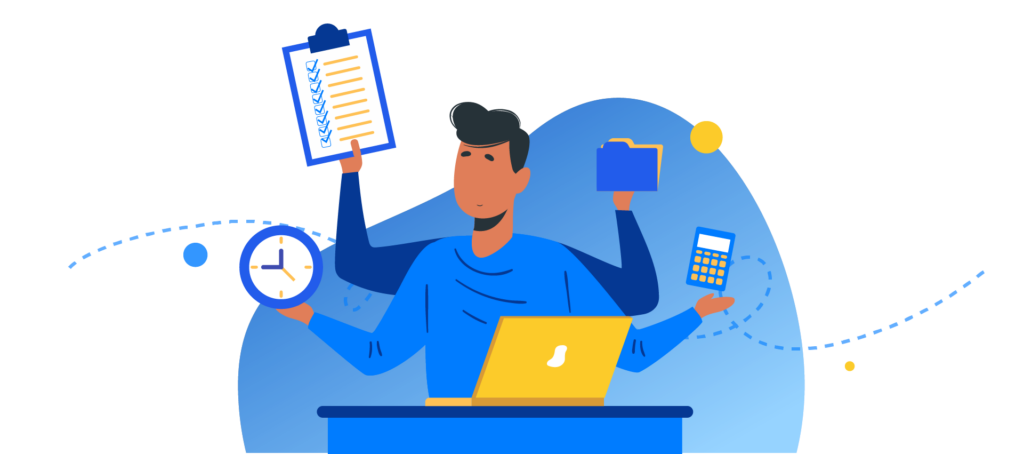 When you have a planner template where you can add all information about your activities, appointments, reminders, tasks, etc. Then you need to refer to only one document. Thus, as all your activities are organized in a single template, there's no need to run around like a headless chicken.
You know where to put more focus as the template will show you the tasks, priorities, and deadlines. Hence, by using a calendar template, you can also plan out your content calendar beforehand so that you don't miss any social media posts.
2.Saves time ⏱️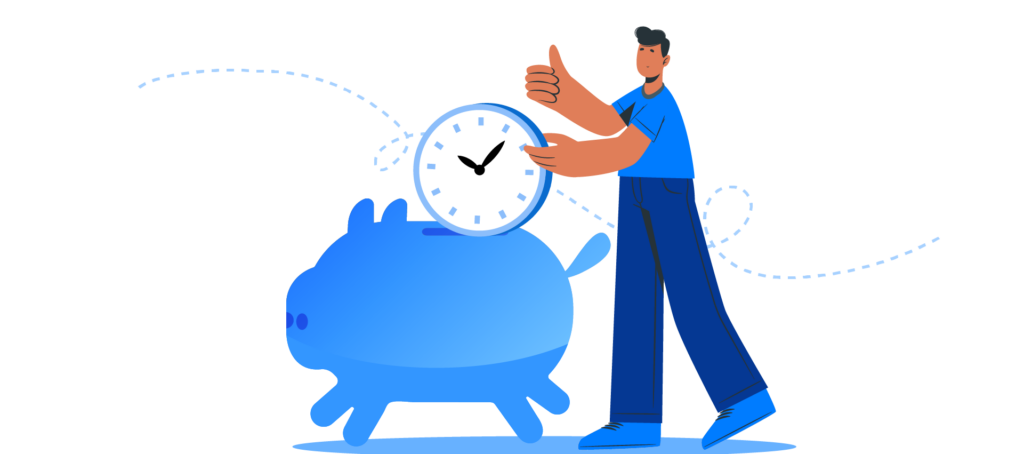 With a ready-to-use template, you don't need to key in the dates or the month or the year manually. Every time you want to create a calendar. All you need to do is add the events and descriptions. Hence, with the elimination of manual input, you save loads of time and can use it in other ways to boost productivity.
3.Filled-in fields 📰
When you choose a particular template, you will see that a lot of the heads are already filled in. This speeds up your work as you don't need to think about the title for each head in each column or row.
For example, if you want to work with a timesheet, you will see that the template already has the heads written. Therefore, you just have to add the info and values and the template will do the rest for you.
4.Saves money 💲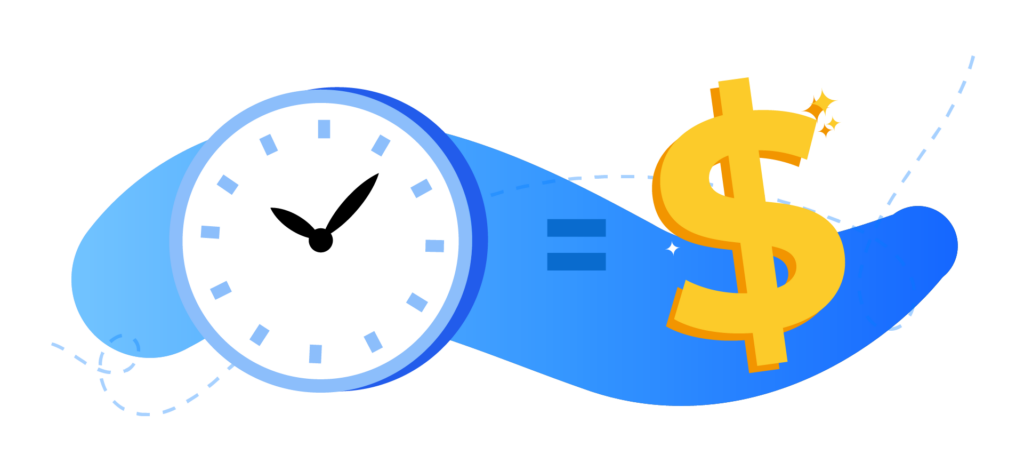 Since there is no need to build a calendar from scratch when you are using a template, you are also saving money by making better utilization of your resources. Neither you nor someone else from your team will need to waste time on building a calendar and get paid for this task.
5.Consistency 🎵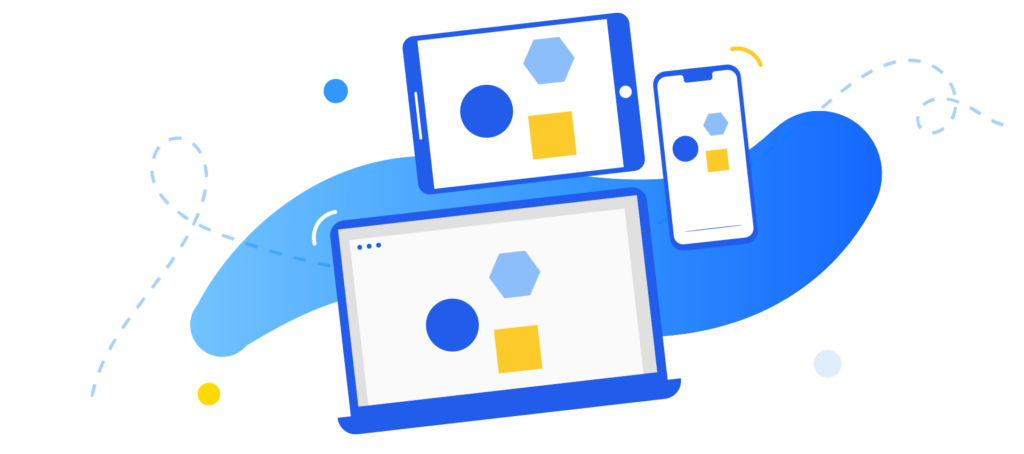 With a calendar template, you can be sure of consistency as you are going to use the same main heads and subheads. Therefore, this will reduce any chance of mistakes, which can give rise to major miscommunications.
6.Collaboration 🤝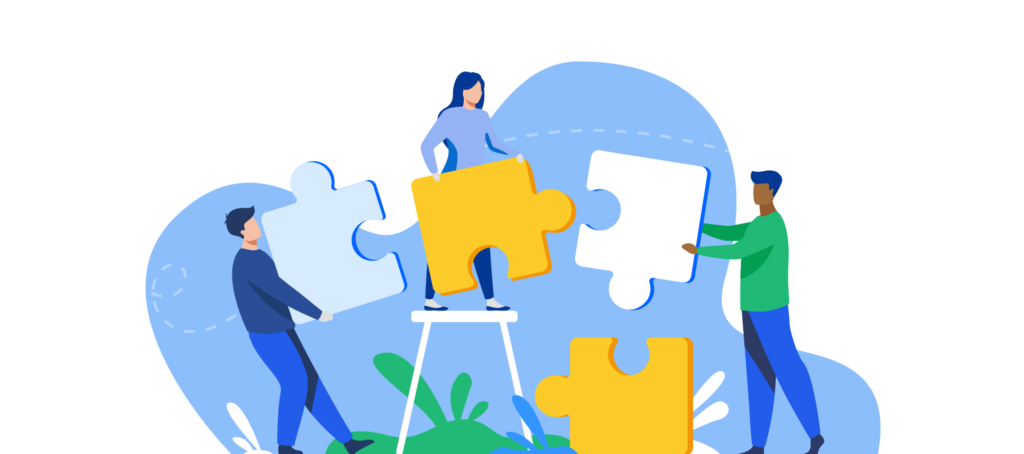 Your calendar template is an editorial calendar that's shareable with your colleagues or family. This fosters collaboration at both home and work. So, when everyone is updated on events status, they will appreciate such clear communication.
For more on Google Calendar time management tips and tricks read our article on Tracking And Analysis With Google Calendar Time Tracking
Categories of Google calendar templates
Whether you're a business owner, manager, wedding or travel planner, HR personnel, hard-core number cruncher, or educationist, Google Calendar templates are there to take care of all your professional aspects.
The following categories of Google Calendar templates can make our work light for us.
1.Work 📁
Under this category, you can access templates that answer every need of your business. You have the option of add ons. Starting from a weekly timesheet where you jot down all the tasks you have to do, you can also make use of the invoice template to calculate and make payments to vendors. Use the financial statements template to generate P&L statements or details of financial transactions. Let the annual budget tracker template pinpoint the income and expenses of your business.
Wait! There's more! Seamlessly generate expense reports and purchase orders without having to manually design a template every time. The employee shift schedule is a cool way of plotting employee shifts and calculating their wages.
Your customers are the most important part of your business so how would you track your business's relationship with them? Of course, with the help of the CRM Report template. Tag your employees to your clients and let the template show an overview of your customers and their value. Track where each client is positioned in the sales funnel and categorize the leads according to their potential.
Your business has diverted most of its advertising budget to digital marketing and you're wondering how to measure the results? Not to worry, Google calendar templates have you covered. Just input your data to get an overall view of your ROI through the Website Paid Traffic Report or the Website Traffic Dashboard.
If you have lots of numbers and parameters that you want to make a better sense of, just copy and paste the raw data. The Analytics Dashboard will churn out charts so that you have a better understanding through the pictorial analyses.
2.Project management 🧑‍💼
With four templates for easing your project management tasks, plan every step of any event from start till the end with a GANTT chart, project timeline, project tracking, or the event marketing timeline templates from Google calendar. Weekly or daily tasks, resource allocation planning, updates, and deadlines in these templates ensure you won't steer off course.
3.Personal 💁
Under the Personal category, you can choose from a wide range of calendar templates. Check out the current year calendar, the past year calendar, or a to-do list. The annual or monthly budget tracker with the monthly or daily heads will help you compare your planned versus actual income and expenses. Plan your hourly activities with a daily schedule.
With travel, planners get all the relevant dates, flight, and hotel details along with an agenda. As weddings are critical events, let a wedding planner with dates, a budget estimator, and all details help you. Maintain a team roster with name and contact details so that just a glance can give you the info. The pros and cons chart with weightage is a useful enabler that you can use in many aspects of your life to compare situations or products and pick the one with more weight.
4.Education 📚
If you're a teacher or a student, you can use the readymade templates when you go to your Google Drive. When you choose a new Google sheet and select from a template option, you can see that under the Education category you have an assignment tracker to help you keep a list of all assignments you need to do plus subjects and due dates.
If you're a teacher, you can use the ready-to-use template for assigning grades and the attendance sheet to keep a tab on student attendance.
5.Connected sheets examples 📄
Under this category, some related sheets connect to big data so that you can make a proper analysis of business scenarios, baby names, etc.
How to import a Calendar template into Google sheets
Step 1: Sign in to your Google account and choose Drive from the Google Apps icon on the top right corner. 
Step 2: Click the New tab from the sidebar, select Google Sheets, then click on From a template.
Step 3: Choose from the Template Gallery any template shown under different categories. 
So, there are many ways to maintain a calendar on Google. You could opt for a periodical calendar from the template gallery of Google Sheets. If you want your customized event calendar on Google, that's also doable. Choose a method that works best for your needs. As long as you can organize your events whether in google sheets or google docs, you can go through each day knowing you have checked all the boxes.
FAQs
Does Google have a calendar template?
Yes, Google does have an array of calendar templates. All you need to do is sign in to your Google account, open your Drive, choose New, select Google Sheets, and then select From a template option. You will be directed to a page with many types of planners. Click on a monthly calendar template or one that suits your purpose and plan on! 
Is there a calendar template in Google Docs?
No, Google Docs does not offer calendar templates but you can take advantage of plenty of other templates like letters, resumes, reports, etc. 
If you do want to create a calendar in Google Docs, you will need to insert a table in a new Google Docs page, choose the number of rows and columns to represent your days and number of weeks, and manually put in the numbers.

Alternatively, you can choose a free online calendar making tool that can be downloaded in the Microsoft Word doc format and lets you change orientation from a portrait layout to a landscape view and vice versa in your editorial calendar. Such tools also allow you to download a spreadsheet calendar template. 
With TimeTackle, you can create customized templates and save them in the calendar to prevent the hassle of filling in the essentials later on. 
---
Related Reading: How to Export Google Calendar to Excel
---