In the fast-paced world of private equity, managing relationships, deals, and data efficiently is the key to success. Venture capitalists and private equity firms are always on the lookout for powerful tools that can streamline their operations and give them a competitive edge.
This is where Private Equity CRM, or Customer Relationship Management, comes into play. It serves as the backbone of success for today's venture capitalists. In this article, we will explore the top 10 private equity CRM tools that are essential for venture capitalists and how they can transform the way you operate.
8 Best private equity CRM tools for venture capital
| CRM | Advantages | Disadvantages |
| --- | --- | --- |
| Affinity | – AI-powered, providing relationship intelligence – Fast path and warm contact identification – Data capture from email and calendar – Customizable deal management views – In-depth reporting and analytics – Automated custom reminders | – May require a learning curve for some users |
| Pipedrive | – Visual and user-friendly interface – Activity scheduling – Marketing automation – Customizable reporting | – Limited project management capabilities – No automated data entry or workflow automation |
| 4Degrees | – Founders with venture capital experience – Relationship insights – Automated reporting and deal data enrichment – Suitable for both web and mobile | – Limited automated data capture – Limited built-in report and analytics customization |
| Salesforce | – Highly flexible and used in various industries – Lead management – Email marketing – Contact and account management | – Steeper learning curve for new users – Lack of automated contact data entry – Complex and may have unnecessary features for some users |
| MadeMarket | – Tailored for finance professionals – Customization options – Secure workspaces – Milestone chart for goal tracking – Integrations with Microsoft Office 365, Zapier, Exchange 2016 | – Smaller company with potentially slower customer service |
| Navatar Edge | – Built for financial services, including investment banking and private equity – Streamlined deal and pipeline management workflows – Asset and portfolio management – Integration with HubSpot, Zoom, Marketo, Excel, and Google Drive | – Limited automated relationship mapping and data entry options – May not have kept pace with industry changes |
| DealCloud | – Tailored for venture capitalists – Comprehensive deal tracking – Robust investor relations management – Optimizes fundraising efforts | – May have a steeper learning curve for some users |
| Insightly | – Versatile with contact and project management – Workflow automation – User-friendly interface – Customization options | – May lack some advanced features found in specialized private equity CRMs |
CRM for private equity: Must-have features
Selecting the best private equity CRM is a critical decision for your venture capital firm. To make an informed choice, it's essential to consider the features that align with your firm's unique needs.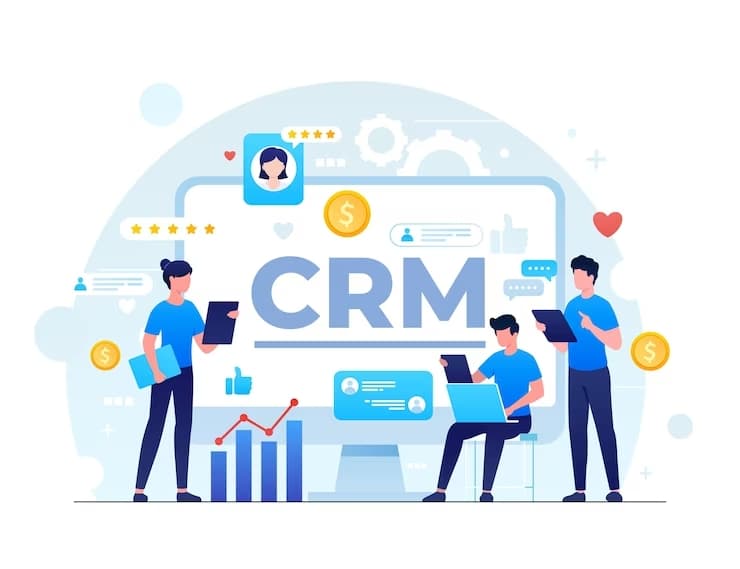 Here are some must-have features to look for when evaluating a Private Equity CRM:
1. Investor relations management 📊
Effective investor relations management is a cornerstone of any venture capital firm's success. Look for a CRM that provides tools and functionalities to help you manage and nurture your investor relationships. These features should allow you to:
Store and organize investor data, including contact information, investment history, and preferences.
Automate communication and reporting to keep investors informed and engaged.
Track investor interactions and engagement, helping you identify key relationships and opportunities for growth.
Provide transparency into fund performance, ensuring investors have access to real-time data.
2. Deal tracking 👥
Robust deal tracking and monitoring capabilities are paramount for venture capital firms. A CRM should offer comprehensive features to help you keep a close eye on your deals throughout their lifecycle. Key deal tracking functionalities include:
Creating and managing deal profiles with all relevant information.
Tracking deal progress and key milestones.
Generating reports and dashboards to visualize the status of all ongoing deals.
Setting up alerts and reminders to ensure you never miss out on crucial deal activities and deadlines.
3. Fundraising tools 🚀
Fundraising is a core activity for venture capital firms. Your CRM should offer tools to streamline fundraising efforts and efficiently manage capital flows. This includes:
Managing fundraising campaigns and tracking contributions from various investors.
Automating the distribution of capital calls and contribution requests.
Offering robust reporting and analytics to assess fundraising progress and investor participation.
Integrating with accounting and financial management software to ensure accurate tracking of funds.
4. Customization 🛠️
Every venture capital firm operates with its unique workflows and processes. Therefore, the ability to customize your CRM is crucial. Look for a CRM that allows you to tailor the platform to your firm's specific needs. This includes:
Customizable deal management views to visualize your deal pipeline the way you want.
The ability to create custom fields, forms, and workflows to match your unique processes.
Configurable user roles and permissions to ensure data security and access control.
5. Integration 🌐
Your venture capital firm likely uses various tools and systems beyond your CRM. To ensure a seamless workflow, look for a CRM that offers integration capabilities. These integrations should allow your CRM to work in harmony with other essential software, such as:
Email systems for efficient communication with investors and team members.
Financial modeling and analysis software to manage financial data and projections.
Document management systems for secure storage and easy retrieval of crucial documents and contracts.
Accounting and bookkeeping software to maintain accurate financial records.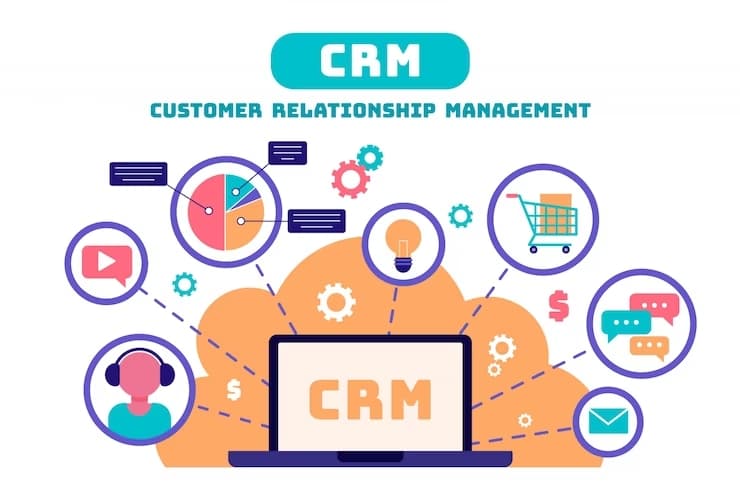 By considering these must-have features when selecting the best CRM software for private equity, your venture capital firm can optimize its operations, enhance investor relations, and efficiently manage deals and fundraising activities. Make an informed choice to support your firm's growth and success.
Conclusion
In conclusion, having the best CRM software for private equity is a game-changer, setting successful venture capitalists apart from the rest.
If you're in the business of venture capital, embracing the power of Private Equity CRM is not an option – it's a strategic imperative for your firm's growth and success.
Explore the top 10 options we've highlighted here, and choose the one that best suits your unique needs to stay ahead in the dynamic world of private equity.
Frequently asked questions
What is investor relations in private equity?
Investor relations in private equity is the function that manages communication and relationships with investors who provide capital to the private equity firm.
What does investor relations do in private equity?
Investor relations in private equity involves maintaining investor communication, transparency, fundraising, reporting, and relationship management to build trust and secure investments.