Are you a small business owner seeking to optimize your workforce management and increase productivity? Look no further! In this blog post, we will explore the best free timesheet apps for small business and discuss the top contenders in the market.
Whether you're a startup, a growing enterprise, or a well-established small business, the right timesheet app can help you manage your workforce more efficiently and save valuable time and resources.
Why you need the best timesheet app for small business?
Implementing the right timesheet app is an undeniable efficiency boost for your small business. It's not just about tracking hours; it's a comprehensive solution that streamlines your operations, enhances workforce management, and ultimately saves you invaluable time.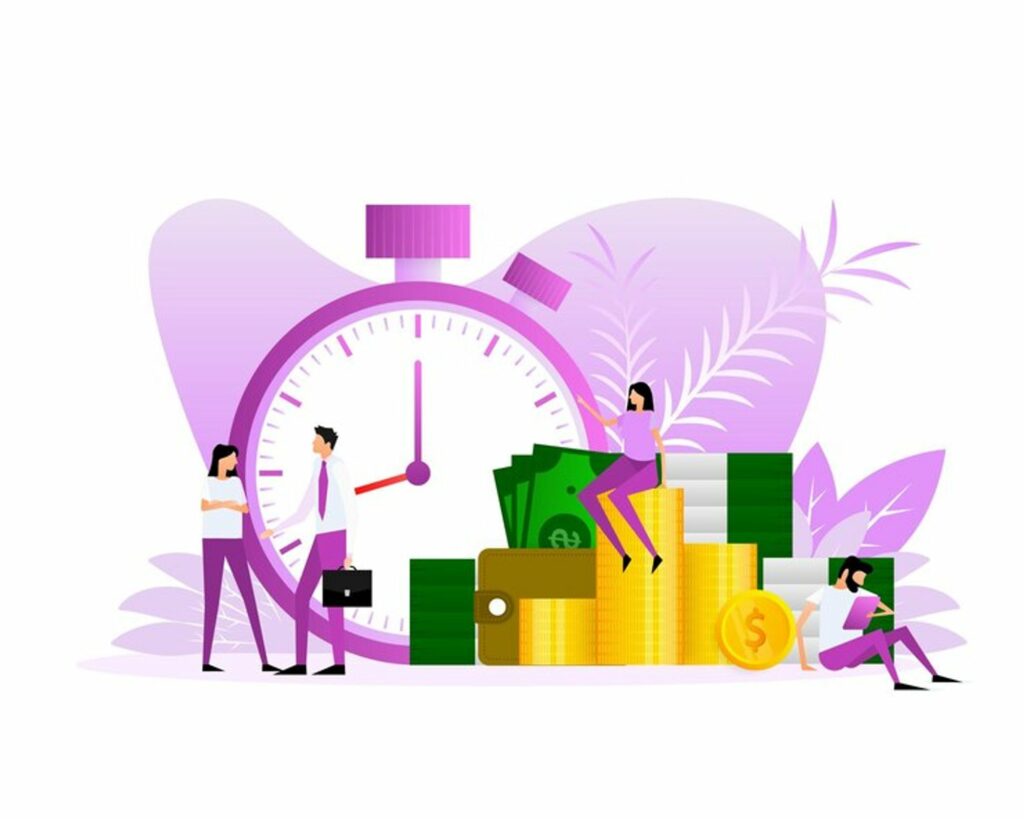 With automated time tracking, the precision in record-keeping ensures error-free payroll processing, guaranteeing that your team is compensated accurately. Furthermore, these apps extend their utility beyond simple time tracking by providing robust project management capabilities.
You can effortlessly oversee projects, monitor progress, and allocate resources effectively, leading to more streamlined project execution and better resource utilization.
Best free or paid timesheet apps for small business
| App | Type of Tracking | Key Features | Platform | Price | Best for |
| --- | --- | --- | --- | --- | --- |
| Tackle | Specialized | Tailored solutions, Enhanced efficiency | Multiple (Web and Mobile) | Varies | Small to Medium Businesses, Individual Professionals |
| TSheets | GPS Tracking | Seamless integration, Versatile | Multiple (Web and Mobile) | Varies, Part of Tackle | Businesses with Field Teams, Project-based Work |
| Clockify | Time Tracking | Project management, Reporting | Multiple (Web and Mobile) | Free and Paid Plans | Small Businesses, Freelancers |
| Harvest | Time Tracking | Expense management, Invoicing | Web, Mobile, Desktop | Free Trial, Paid Plans | Service-based Businesses, Consultants |
| Toggl | Time Tracking | Cost-conscious, Accurate reporting | Web, Mobile, Desktop | Free and Paid Plans | Small Businesses, Budget-conscious Users |
| FreshBooks | Time Tracking | Invoicing, Expense Management | Web, Mobile, Desktop | Free Trial, Paid Plans | Small Businesses, Freelancers, Service Providers |
| HubSpot | Time Tracking | Project Management, CRM Integration | Web, Mobile | Free and Paid Plans | Marketing and Sales Teams, Client-Focused Business |
| QuickBooks | Time Tracking | Accounting Integration, Financial Reports | Web, Mobile, Desktop | Subscription-based | Small to Medium Businesses, Finance Professionals |
| Wrike | Task Tracking | Collaborative Tools, Gantt Charts | Web, Mobile | Free and Paid Plans | Project-Based Teams, Large Organizations |
| Todoist | Task Tracking | Task Management, Priority Settings | Web, Mobile, Desktop | Free and Paid Plans | Individuals, Freelancers, Small Project Teams |
Key features common in the best timesheet apps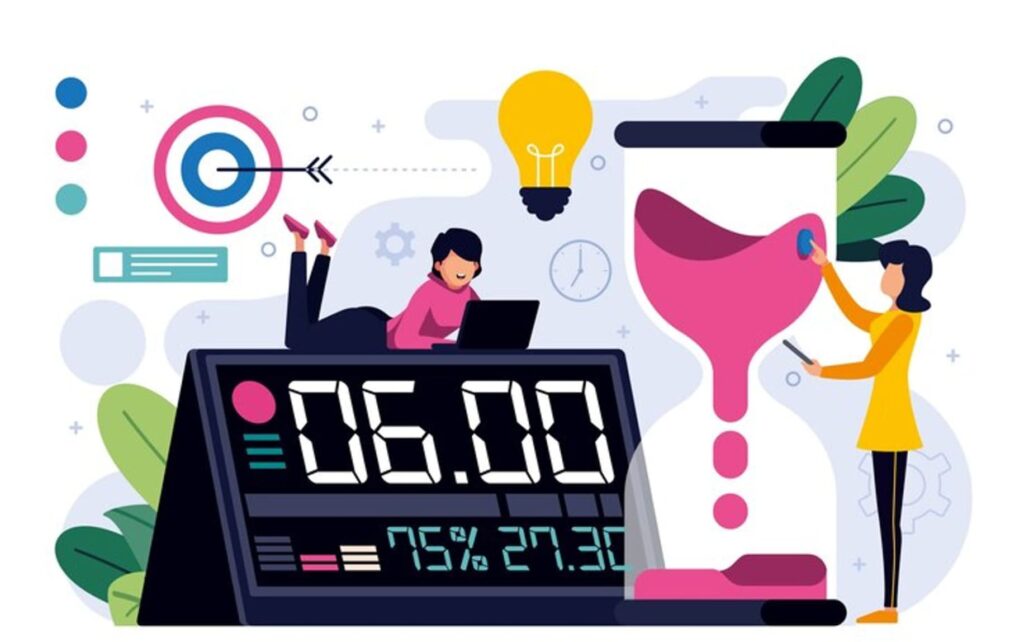 User-friendly interfaces 🌟
A top-tier timesheet app should offer a user-friendly and intuitive interface to ensure ease of use for both your employees and management.
Project and task management 📊
Look for features that allow you to not only track hours but also manage projects and tasks effectively, ensuring that your team stays on top of their work.
Mobile access 📱
In today's mobile-centric world, it's crucial to have a timesheet app that provides mobile access. Your employees should be able to log their hours and tasks on the go, improving accuracy and convenience.
Integration with other business tools 🔄
The best timesheet apps seamlessly integrate with other business tools, such as payroll systems and accounting software, streamlining your business operations and reducing the need for manual data entry.
User testimonials 🗣️
Hearing from other small business owners who have benefited from a specific timesheet app can provide valuable insights. Their experiences can help you make an informed decision about the best solution for your business.
Customization options 🎨
The ability to customize the timesheet app to suit your specific business needs is a significant advantage. Look for apps that allow you to tailor the platform to your unique workflows and requirements.
Reporting and analytics 📈
Detailed reporting and analytics features enable you to gain insights into your workforce's productivity and identify areas for improvement.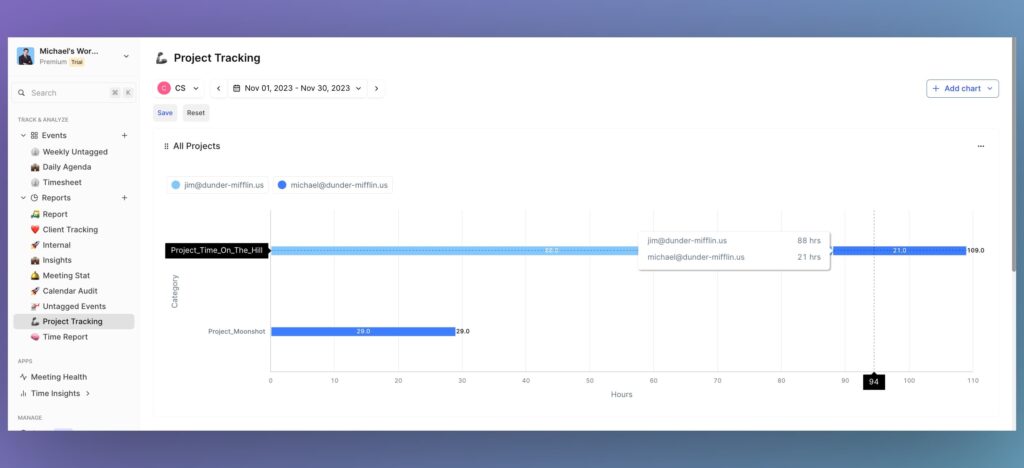 Compliance and security 🔒
Ensure that the app meets industry compliance standards and offers robust security features to protect sensitive employee data.
Cost-effectiveness 💲
Consider the overall cost of the app, including any subscription fees and implementation costs. Look for apps that offer a good balance between features and pricing, keeping your budget in mind.
Customer support 🛎️
Responsive and knowledgeable customer support is essential in case you encounter any issues or have questions about using the app effectively. Make sure the app provider offers.
Conclusion
In conclusion, selecting the right timesheet app is a critical step in optimizing small business operations. Each option, from Tackle's tailored solutions to TSheets' versatility, Clockify's user-friendliness, Harvest's comprehensive package, and Toggl's budget-friendly features, offers a unique approach to time tracking and workforce management.
Your choice should align with your business's specific needs, budget constraints, and desired level of efficiency. Whichever path you choose, these apps hold the key to enhanced productivity, accuracy, and streamlined business operations, ensuring that you can focus on growth and leave the complexities of manual time tracking behind.
You can also look into time tracking and productivity tips to know further about timesheets!
Frequently Asked Questions
Why do small businesses need a timesheet app?
Answer: Timesheet apps help small businesses efficiently track employee hours, manage projects, and ensure accurate payroll processing, improving overall productivity and reducing administrative burdens.
What should I consider when choosing a timesheet app for my small business?
Answer: When selecting a timesheet app, consider factors such as user-friendliness, integration with other business tools, cost, and the specific features that align with your business needs.
Are there any legal or compliance considerations when using timesheet apps for employee time tracking?
Answer: Yes, it's important to ensure that your chosen timesheet app complies with labor laws and industry regulations to avoid legal issues. Make sure to explore the app's compliance features and consult with legal experts if needed.
What is the best time tracking app for small business?
Answer: The best time tracking app depends on specific needs. Toggl is known for simplicity and ease. Tackle offers free services with advanced analytics. Harvest is great for invoicing and expenses. Asana and Trello are ideal for team collaboration with time tracking features. Consider budget, ease of use, and required features for the best fit.
Is there a free timesheet app?
Answer: Yes, there are several free timesheet apps available. Popular options include Tackle, Clockify, Toggl, and Hubstaff. These apps offer basic time tracking features for free, making them suitable for small businesses and freelancers with limited budgets.
How do small businesses track time?
Answer: Small businesses use time tracking apps like Toggl, Tackle, Clockify, or Harvest. These apps allow employees to log hours spent on tasks, projects, and clients. Businesses can generate reports, monitor productivity, and manage payroll efficiently using these tools.